Life happens.. give thanks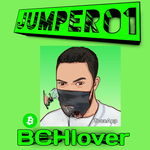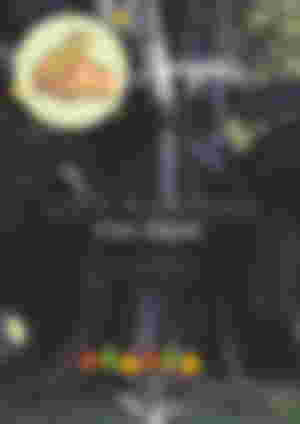 Sure some people have it easy... But others have been through a lot. Even worse, they have seen and experienced life's greatest challenges with more than one person.
If there is anything to be greatful for, it's the fact that we are still alive to see another day.
So when times seem rough, remember the true meaning of Thanksgiving and life will feel better.

Today As we were preparing to have lunch this afternoon, some sad news came in about a family friend of ours who lost his life. It was a really sad moment for the whole family. My younger brother who was closest to him turned to me and said " guy you remember that we saw him just in October he came to visit the last time dad was in Lagos".
I remembered him vividly asking about my school and what level I was in ?. He was a videographer, quite an interesting man with a kind personality. I was in a sober mood for like an hour. I just had to comfort my self with these words "he is in a better place"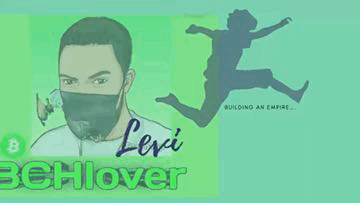 I just have to stop feeling sad because I am suppose to be in a gratitude mood for the rest of this week at least. God has done something wonderful in my life and in the life of my family members. So who am I to be feeling sad and questioning God. I had to snap out of the sadness and say God I thank you for life.
Well the purpose of this article is not to make it seem like life is not worth living of anything like that. The purpose of this article is to make everyone understand that our time here on this earth is limited. So when you find someone that is true to you love them hard, if you have the money to spend on something you really like spend it, go out take a vacation, treat yourself to a good meal, spoil your family with good things, find a partner love them, show love to strangers, be the best you can be because in truth life is really very short.
In other news have you head about the ..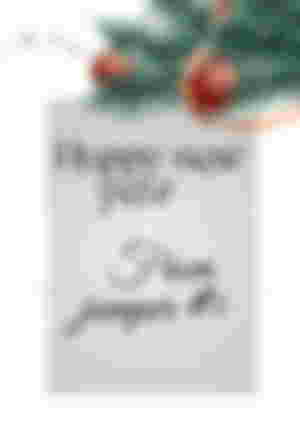 It is a superstition that whatever you do on the first day of the year you would continue to do that same thing for the rest of the year. This is what many call the first day syndrome.
Personally I don't believe in it, today to me is just like every other day to me. Except the fact that today is a day to be thankful to the almighty for another new year, today is just like every other 24 hours. So all these superstitious things about doing something today that will affect your life for the rest of the year to me is B.S.
Anyways I hope everyone is having a good time, personally I have enjoyed this past few days of celebration and festivity. Now it's time to move on, the real world awaits. Lectures begin in 3 days. I have a lot of pending assignments and a lot to catch up on and maybe I am not yet ready to move on from all these "enjoyment" but I have no choice. I am not complaining I chose this life.
Thank you all for your time have a great day my friends.