OK, before I forgot Happy Monday to all. Happy Holiday too for all Filipinos reader here.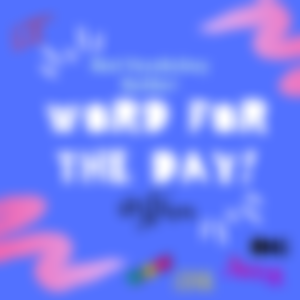 This is the new day of learning again. It's @Jthan once again Your Word Builder Buddy to this article again. An article that will expand our vocabulary.
Our word for today is,
ob·so·lete
It's pronounced as /ˌäbsəˈlēt/
It is defined in adjectives as "no longer produced or used; out of date."
SYNONYMS (similar word): out of date, outdated, outmoded, old-fashioned.
ANTONYMS (opposite word): contemporary, current, modern, new.
So, if I use that in the sentence, I will say,
Do you notice the famous and original Nokia brand and the phone was now obsolete nowadays?
I hope you like my example. I want to hear also something from you guys, just even write your own example in the comment below.
You can also review our previous word.
Additional Information in Reading a Dictionary Book if you still have.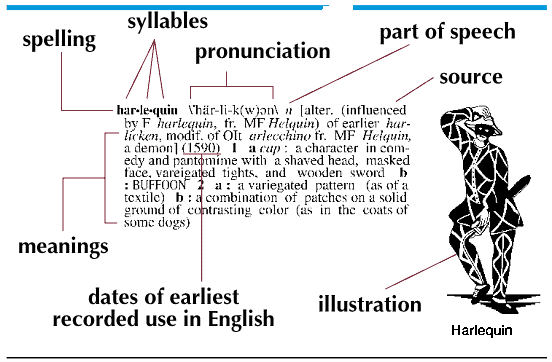 That's it all for today. I hope you learn something new from me. Let us learn together.
Leave a LIKE and COMMENT in this article if it is helpful for you.
Subscribe @Jthan for more.