Random Questions (#4 Is My Insecurity)
Hello, guys! I hope you are all feeling well because at this point, I am not. I had a bad colds and cough yesterday. I drank calamansi juice and medicine. It worked and now I am feeling better but still feel a bit dizzy. I am trying to make this article because I do not want to lose my streak in writing.
For today's article, I will be answering random questions from the internet. I found these questions from this website https://randomquestionmaker.com/
I will try my best of ability to answer these questions though I feel a bit dizzy. Actually, after this article I will go to bed to have a rest. Let's begin!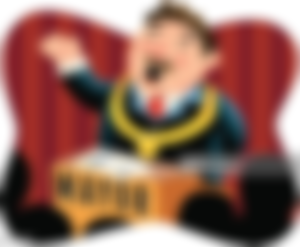 I will not take it. I believe that there are a lot of people with the fitted qualification of being a mayor. Being a mayor is very tough job because you have to look for the territory and the people. You have to be a good leader and a good example of people who believed in you.
I must say, in the Philippines, being a mayor is like a position that politician likes to have. I do not know why because it is a big responsibility. Some are really using the position to harass someone or using the position for their own good. The politics in the Philippines is very dirty that's why I do not like to be part of it. I just want to be a citizen who can help without any position.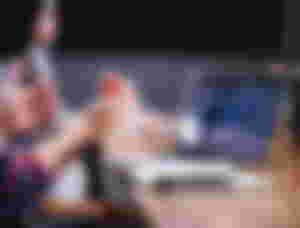 Right now, I have not had my best job every. I am once a corporate worker in Manila but I did not really like it. I feel like waking up in the morning, get dressed, commute, and work. It is like a routine. When I am in the office I just want to throw my computer haha! I quit after 1.5 years of working in that company.
Right now, I am a freelancer and I trade crypto. I am more happy that I can control my time. I can say that I am earning more through this job. I cannot say that this is the best job but it is far more better that the former. My ultimate goal is to have a sustainable business. I want to have a financial freedom, and in that point I want to have my own family too!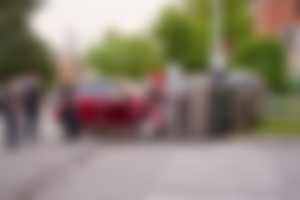 I have not been in any car accident but saw one already. When I and my ex-boyfriend went to the dentist, we witnessed this accident with a motorcycle collided so bad with the sedan car. The accident happened in the intersection. We were second into the intersection lane. I saw the motorcycle flung when it did collide with the sedan. The motorcycle and the one at the back a were lying in the concrete with blood gushing. Ugh, really irks me until this day. The motorcycle driver went to the curb and try to call someone through the phone. Thank God they are wearing helmets or else, it is their end. actually I do not like witnessing any accidents. When I saw gore scene, my knees are weak. So, every time there is commotion beside the road, I just cover my eyes haha!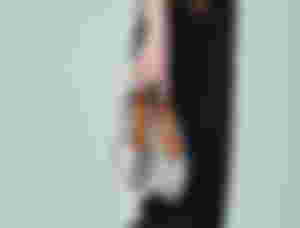 Waaa! This is one of my insecurities! 🥺 Hmmm, the size of my feet is 6.5 US size. People always shocked when they knew that I have a small feet in relation to my height. They always say, "Oh, you do really have small feet." And I just say, "Yeah... (dying inside)". That is why when feet is the topic I just do not comment on it because they size of feet might be the raised. Ugh, my sister have bigger sizes than me. They are 7.5 and 7 US and I am taller than them. Hmmm, maybe this explains why I always tripped or clumsy. I am very clumsy when I was in highschool.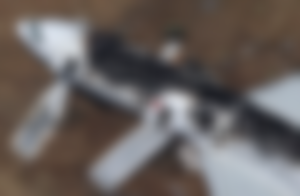 Being alone is worst, what more if I am alone in a plane crash. I have seen the movie The Castaway. It is lonely being alone in an island with a little chance to survive. Luckily, there is a washed volleyball that the survivor made a face to it and pretend that is accompanied. I really like the movie! It is harder to maintain your sanity than your hunger in that point.
If I were a survivor, I will try to find any device that can transmit signals. And then, I will try to gather food and water for me to survive. I have to wait for the rescuers to fine me. If any case that there are still no signs of me finding by them. I have to be ready to walk to find the nearest civilizations. If ever I did not make it, I can say that I did everything to survive in that point.
These questions really squeezed my brain haha! I am a bit tired now and I am having a runny nose again as I am writing this article. I have to rest now so that I will get better more. Whew, though I am sick, I cannot believe I managed to still write this article. Haha!
Thank you for reading my article!
Lead image edited on Canva
Opensea/Twitter/Noise.cash: @Jijisaur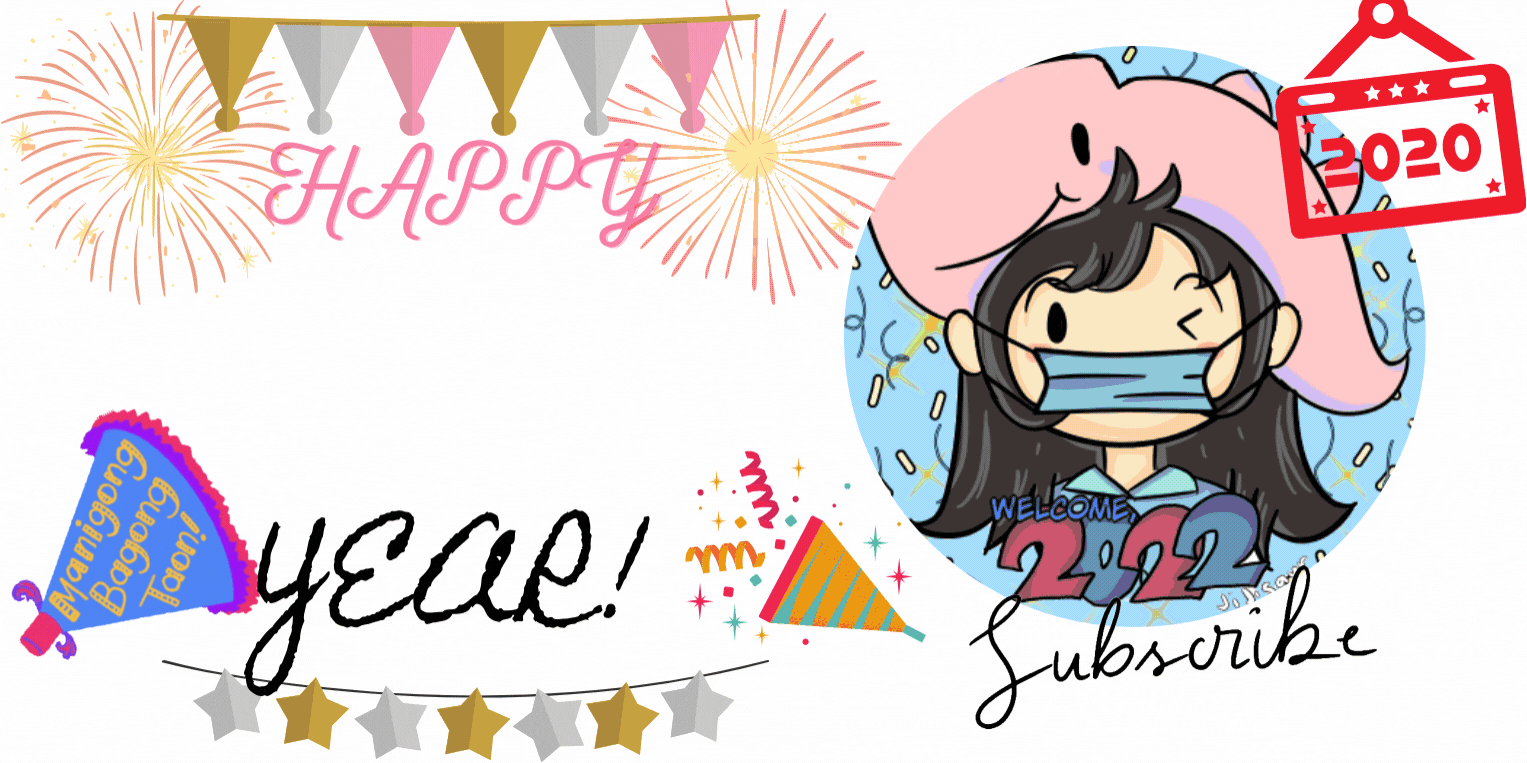 🎄Why I Plan Living (Forever?) On The Countryside? https://read.cash/@Jijisaur/why-i-plan-living-forever-on-the-countryside-88a8fdbf
🎄My Christmas Well Spent! https://read.cash/@Jijisaur/my-christmas-well-spent-375c805c
🎄C-H-R-I-S-T-M-A-S-! https://read.cash/@Jijisaur/c-h-r-i-s-t-m-a-s-7a7b5776