November Wrap Up! | Read.cash and Noise App
Goodbye, November. Hello, December!
It is the last month of the year! Time is like a ticking bomb. December is probably one of my favorite months besides August, my birth month, lol. It is a month full of celebration and parties and of course the star of the season, Jesus Christ.
As I mentioned in the previous blog, I already have a few Christmas parties to attend. Also, some of the responsibility for the parties are my task so I have to crunch to make it happen.
Thank you, sponsors!
Back to the title, in this blog, I will just run fast my earnings for November on both platforms, read.cash and noise.app.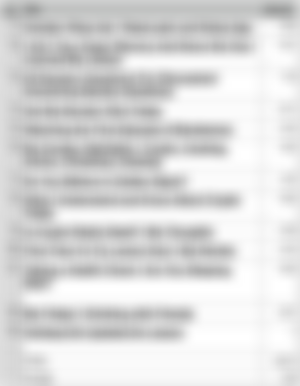 I made a spreadsheet to make it easier for me to track my earnings as well as the number of blogs that I published. For the month of November, I managed to publish 13 blogs. Hmm, I think this is the lowest number of blogs since I started blogging here. Before, I was able to make as many as 26 blogs in a month. I have to keep up for December, or probably lesser this time since I will be busy. Also, I blog on other platforms.
A total of 20.74 USD for 13 blogs. I made around 33.14 USD for 16 blogs last month. I think it is only fair that I received less this month. Also, due to the dive of the market. It is not a surprise to me. My earnings are averaging 1.59 USD compared to last month of 2.07 USD.
---
For November, I earned 0.11512812 BCH. Last October, I learned a little bigger, but that is totally okay. I post once or twice a day. What I post in the platform is mostly what I eat or the blog that I published here on read.cash. As of writing this blog, I have 552 followers. I noticed that people were more active last October.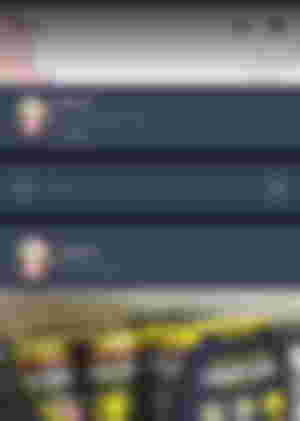 Over all, I am happy that I am able to earn by just posting things that I like. Even though it is not that much, I still gain something better than nothing, right?
---
Date Published: December 2, 2022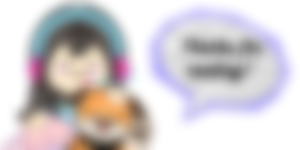 🔥 October Wrap Up! | Read.cash and Noise App https://read.cash/@Jijisaur/october-wrap-up-readcash-and-noise-app-b7c72f92
🛸 #8 Random Questions For Discussion/ Answering Spooky Questions https://read.cash/@Jijisaur/8-random-questions-for-discussion-answering-spooky-questions-feac89fb
🎶 #7 Random Questions For Discussion/ Is social media helpful? https://read.cash/@Jijisaur/7-random-questions-for-discussion-is-social-media-helpful-6f951a7a