My Gomo Sim Is Here!
Last time, I had a little trouble with buying this sim. No, it was my fault actually. I made an article venting out my frustration to myself. You can read the article here It Is My Fault!
Thank you, sponsors!
So, In this article, I will be narrating my experience of buying this sim, and might also drop some reviews.
Buying the sim
I bought this Gomo sim 2 days ago in Lazada for PHP299 ($6) and free shipping. I think the free shipping voucher is applied depending on the location of the receiver. So, the process of checking out the item is easy-peasy. I used Gcash to buy this product, so tadaa~ instant payment.
Delivery
The delivery of the product is fast as expected. I bought this on Sept 19th and received it on Sept 21st. I was not at home when the package arrived so, someone received it on my behalf. The sim is packed in red plastic, with no bubble wrap whatsoever.

Product
What you see is what you get. It is exactly what I expected from the seller. by the way, I bought this on the official store of Gomo. Make sure to buy in a legit and credible store before buying. Some shops pretend to be authentic and lured buyers to buy cheaper than them.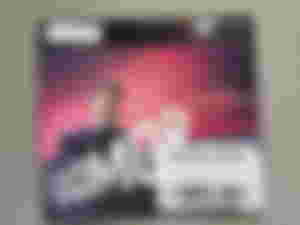 The sim came in tri-cut which is a nice move of Gomo because most of the phones now are using the nano cut sim. The instruction is very easy too, no sweat at all.
The app can be downloaded in Playstore which will then serves as your mobile data tracker.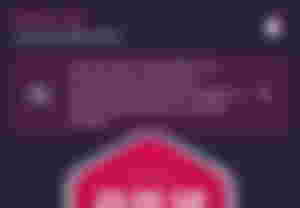 One thing I noticed is that you can buy load for text and call using your GB! Waa~ I was so amazed because it is my first time to see this kind of buying load.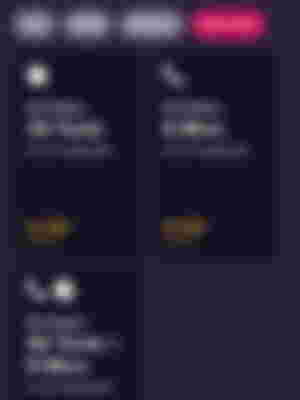 The speed is fine for just browsing and streaming videos. I am just using this when the power is shutdown or if I am not connected to the wifi. Not going to complain about it for $6. The location is also a factor in this matter.
Yey! All setup!
Rating
Product: 4.5/5 (might change this over time, so I will just put 4.5 for now, lol)
Delivery: 5/5
Net speed: 4/5
Extra features: 4.8/5 (I like the app for mobile data tracking and the load feature)
---
That is it for this article. I will see you at the next one!
📸 All photos are owned and taken by me, otherwise credited.
Date Published: Sep 21, 2022
🥲 It Is My Fault! https://read.cash/@Jijisaur/it-is-my-fault-c232f8f8
☄️ Don't Pretend... You Miss HER https://read.cash/@Jijisaur/dont-pretend-you-miss-her-552fbdf0
❤️ You Are My Happy Crush. Yes, You Are https://read.cash/@Jijisaur/you-are-my-happy-crush-yes-you-are-6b7aec3