So after this update, the point system is pretty much messed up. I feel like I am in the middle of Antarctica. The increase rate was pretty much savage to me from the the update has come. Hihi. Couldn't pass 40 today. So based on that I made meme. What should I do aside o making memes😑😑😑. Dance???? I did what I am good at😪😪😪. Here is one.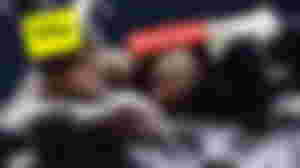 The situation is 100% relatable here for me😑😑. Who knows when I will be dropped out like Jack😑😑. Here's another one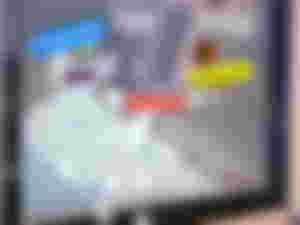 I got no clue what could be the possible reason actully😪😪. I have faced a lot of issues but like this one, never😐😐. If it continues, who know how it will affect my activity here. Though I am back at home and have to concentrate on my study again. So,I just have one thing to say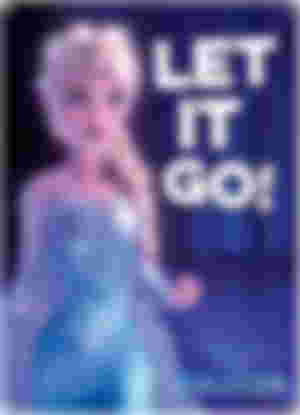 I don't know if It is a bug or what the current system that they made. But one thing for sure, mailing won't work😪😪. I have mailed about some serious issues before, like most serious but didn't got any attention. So just have to bear this😪😪😪.
Good for me, I haveto concentrate on study a bit more. So if I am forced to drop out, not bad for me actually.😅😅😅
Anyways, good night😪😪😪.