When your child can't breathe
How calm by nature do you need to be to not panic when your child is struggling to breathe? I asked myself this question when it was all over and when I realized that panic makes things worse. Self-control sometimes fails. You know you should stay calm and help, but you panic because you don't know what to do for someone you live for and you have to do it urgently.
A few days ago, early in the morning, my son started short breathing during his sleep. His stomach rapidly inhaled and exhaled air. When I saw him, I was very scared. I woke him up and then he started coughing. I didn't know how to help him. I panicked. I gave him some water to drink and then we went to the doctor. During the examination, the doctor did not like what he heard. They gave him an emergency anti-suffocation injection and sent us to the pulmonary clinic with a diagnosis of bilateral pneumonia.
I called a taxi and we immediately went to the children's pulmonary clinic. I was impatient and scared. Stress overwhelmed me. I have never been in a situation where my child's health was at risk. It is the biggest stress for every parent. In a moment, you forget all the other minor things that bother you and you realize how insignificant they are in relation to your child's health.
The pulmonologist performed a detailed examination and established that my son has bronchial obstruction and not pneumonia and that he is at high risk of developing asthma, so preventive therapy must be started immediately.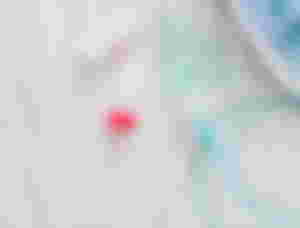 This condition was caused by allergies to a large number of allergens to which we are exposed. We live in an area of ​​highly polluted air, which makes breathing even more difficult. Until a critical situation occurs, you are not aware of how important it is to breathe clean air or at least breathe. Clean air has become a privilege. Nature calls us again to turn to it. Maybe one day we will accept invitation and, for the sake of health, give up a comfortable city survival in exchange for a life.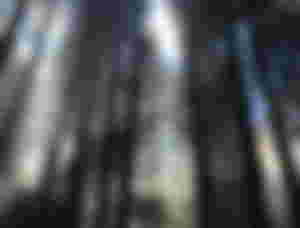 Asthma is a more complicated disease than it seems. You have to be a very good researcher to find out which allergens are bothering you because allergy tests in children are not reliable. Asthma is defined as a chronic inflammation of the airways that causes their increased sensitivity to various external influences. They cause narrowing of the airways, which causes discomfort in the form of difficulty breathing, coughing, wheezing and whistling in the chest.
I don't know much, but I do know that potential asthma means struggle. A struggle that will change our lives.
Thank you very much for reading.
The article is original and mine and the images are from unsplash.com.