Not all people can depend on benefits...
#Blog 182
Hello April!
Around 5:30am we're heading to our next destination. I'm so excited with our travel moment with some of my closed friends for almost 3 decades. Having them in my life is the biggest blessing also. That they can lean on me when it times of my downfall moment. I can cry and laugh with them, any time I want.
I know some of you here have a bunch of friends here and I'm happy that you found a better person to trust. It's very rare having a trusted people. We must gain first the trust, are you agree with it? For me it's just based on my experience only while having a lots of friends. But not all you can trust.
Some can betrayed me then later I'll be more extra careful. Good thing is my friends know me better rather to them. Not all traitors will succeed of what they've gossiping to others. Goodluck sa mga marites!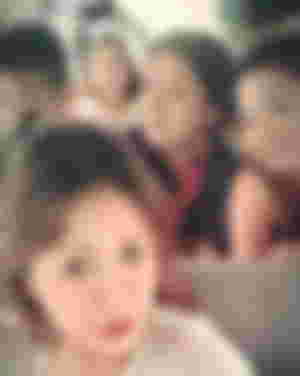 Having them in my life is a great opportunity to meet them and being part of my life for many years. My highschool friends that they don't ever forget me in every single day of their lives. The front girl is Myra that lives already at Japan with Miyuki(her daughter). Then I'm the center one and Phoebe Jan just next on me, as always. Some of our selfies I'm always in her then some said were twins. She's the sister of my ex boyfriend which is Mr. A. The reason why were so closed, because we're in the same group in modern dance when we are at highschool.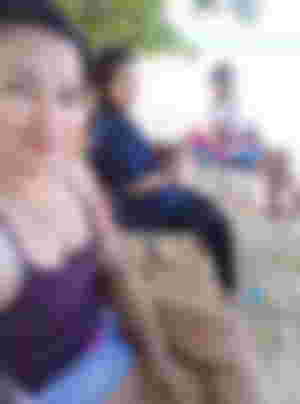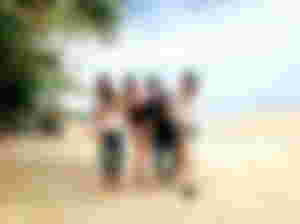 Welcome the Big Time Beach Resort of Sanfrans of Surigao del Sur. Just 3 hours from our place. We really love beach, a lot. If Myra will spend her vacation in the Philippines we do expect the beach escapade. The left and right side is both sisters. Then the two of them is godmother's of baby kulot.
Since pandemic we didn't see each other due to Covid restrictions. A strong friendship doesn't need daily conversation or being together. Don't be so demanding that it would be necessary coz they have their own lives. As long as the relationship lives in our hearts. True friends are never apart.
So it's new month, new moments to share. It's only a throwback my fellow writers and always remember not all people can depend on benefits only as what others thinking. My friends never think this kind of words coz it's a bit awkward to claim that someone owes you. Opssss don't be so confident coz people knows how to work and put some efforts if they want to achieved with some of their goals in life. If we want to help, just help and don't say any harsh words coz it's sounds nasty.
Thanks to all my sponsors!
Thanks to my sis @GarrethGrey07 for renewing and to my newest sponsor sis @alicecalope daghan kaayung salamat sa pagsalegs sis. God bless us all and more BCH to come to all of us.
April 1, 2022
4:03 pm
Friday
Philippines
The fighter mom,