My very first time to travel
#Blog 187
I'm not supposed to attend the burial of my auntie just yesterday but all of the sudden my nanay decided to accompanied here. I left with no choice, then I'll be more worried if she travelled alone. My tatay is very busy at the farm then our carpenter also is there to finished our door jam.
Apparently it's my very first time to travel since the pandemic strike us. Around 7:50 am were at the bus station with my nanay. I'm quite worried coz I didn't bring my bb kulot coz it's more difficult in his situation because of the rain. I don't want him to be sick again. My eldest son will be the one take care of him and I'll update my eldest son later.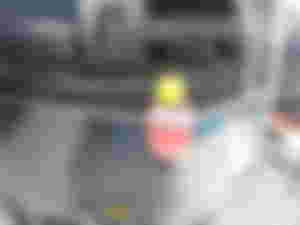 Did you know what the technique for the people got easy to vomit during travelling in a bus? Just drink some softdrinks and I'm sure it's more effective rather than the medicine you take. My friend Jeanete told me that the last time we travelled. Good thing is I never vomit during our travelling that time and I can eat anything I want. I'm very happy that day.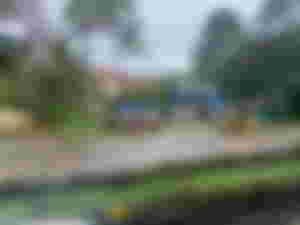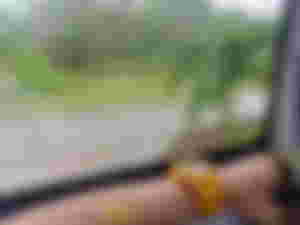 While travelling I've seen a lot of views outside my window especially my school in College. I'm totally shocked with the name coz they changed it. No one tells me this one and I never ask also. Our school is really far in the City it's a kind of a forest area.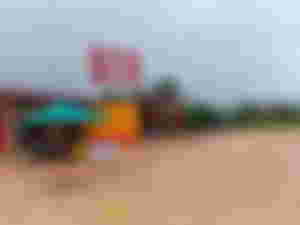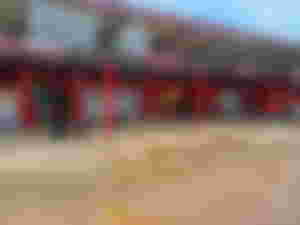 It takes 1 hour travelling from my place to Hinatuan. Oh my they have a new bus terminal and it's quite far from my mother's house. In fairness there place have a big improvement. It's been few years the last time I visit the place of my mother. How I remember the days while I'm staying here for 2 months vacation when I was young.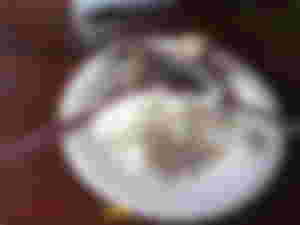 When we reached the house of my auntie I've seen some of my cousins. Some are still sleeping because they are having a vigil last night. But suddenly my tummy is really mumbling coz I don't have breakfast yet. So one of my cousin tell us to eat and they have a paksiw in the kitchen.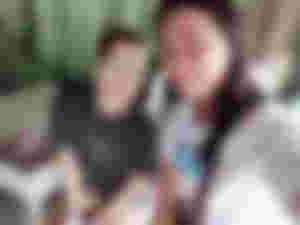 However I never expect to see Tamara(tam tam) the daughter of my 1st cousin. She's the only doctor in my nanay's side. A big wow right? She's been working at Chong Hua Medical Arts Center at Cebu City. The last time a saw her is she's still elementary I think and now she grow up so much. Taller than me hahaha.
To be continue.....
Thanks to all my sponsors!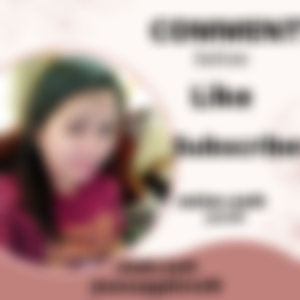 March 7, 2022
6:40 pm
Thursday
Philippines
The fighter mom,