I Almost Got Scammed Again!
---
Hi there! How are you guys doing? Are you still there? Me, I just come here every now and then. I rarely publish articles now but I see to it that I make short posts from time to time. It is to keep you updated and to let the site know that I'm here to stay as long as it stays.
So for this article, I wanna share with you how I took such a risky act again. I checked my Instagram account and viewed some stories of the personalities I followed. For sure, you guys are aware of advertisements making their way to catch your attention.
The advertisement's context is about doing a simple, accessible, convenient part-time job that only lets you place orders for your customers. Basically, you're just clicks away from earning commissions and getting paid through Gcash. How convenient, isn't it?
At first, they'll let you reach them through Whatsapp. Here's our conversation: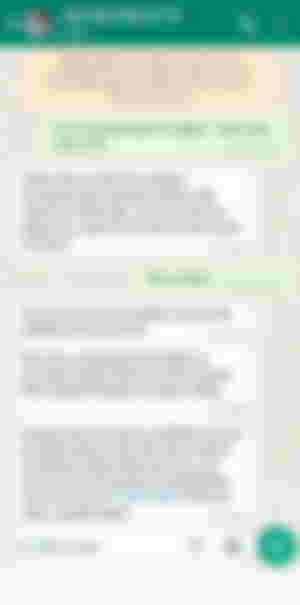 They'll ask for your details as if everything is legit. They'll make it look like they're giving you an awesome opportunity to earn money quickly. I know from the start that this is a scam. I have been through this. I got scammed for around 30,000 pesos and it is such a pain to put it in my core memory.
Then again, I took a risk. I know they'll pay me from the start because these scammers are trying to earn your trust making you believe that they're legit. For me to start the job, I need to have a 100 pesos balance on my Gcash as my capital to place orders for my customers.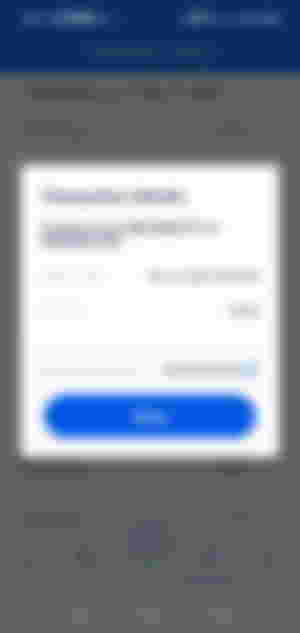 True enough, they paid me back with my starting commission. Now if you're a naive like me before, you will surely keep going believing that it's paying all the way. This time around, I know my limitations and I'm aware that it's going to be a risk if I continue further.
If I take a step forward, I have no right to regret and just accept the consequences. So they introduced me a higher level of account. This time around, if you recharge 300 pesos on that level, you'll be given doubled amount of commissions compared to the first tasks that were accomplished. I took the bait and executed the tasks. Along the way, I encountered some problems. That's the time I expected that I'll never get my money back.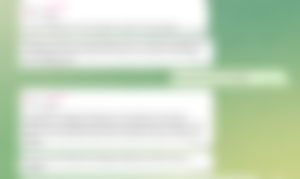 It seemed like my balance was not enough to place an order. And if I fail to place the last order, I can't withdraw my balance. So I have to recharge 100 pesos again. Along the way, my hope of getting my money back is getting slimmer and slimmer.
Though I kind of expected that to happen already so I accepted the consequences with an open mind. Foolish thinking. right? I gave 100 pesos to recharge and finally placed the last order.
I withdrew my money and was told to wait for 5-10 minutes. I started to rant and act like I panicked. I actually did, but not like the first time. It's not even that much compared to what I lost the last time.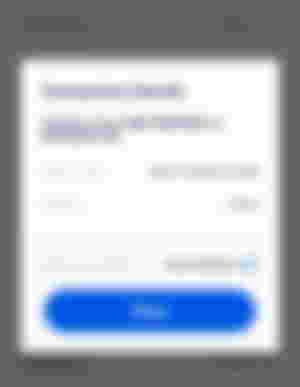 After 20 minutes of waiting, I got paid! I felt relieved when I got it. I didn't expect this to happen because the statements they're giving me after making a withdrawal are the same as what I have encountered before.
I immediately transferred my money to my Savings account. So to calculate, I was able to make 336 pesos in less than an hour. Such a crazy experience! Definitely, a not recommended action to take.

That's our last conversation.
The agent kept on bugging me to recharge once again and upgrade to a higher account, even showed me some proof that many people have withdrawn a lot of money from them but I didn't take the bait. I can't afford to lose a dime anymore. It's enough.
---
Thanks for reading.
Keep safe everyone!