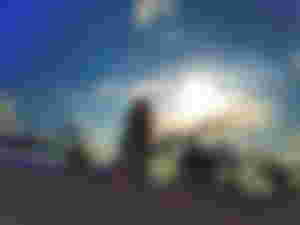 Each day we woke up is a blessing and a new life. We always peered through our window to check the sky and the sun. Blue sky, vibrant colors of the nature - the saturated weather gives positive vibes to earth. As the sun shines so brightly, it symbolizes new hope and a new beginning.
It gives life to every single living things in this world. A flower cannot blossom without a sunshine, same as a man cannot live without love.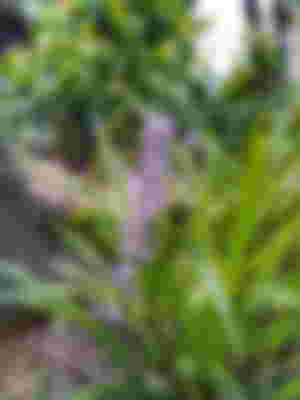 The tree and sun are friends with benefits, they are in relation of photosynthesis. The sun is behind the trees to please the eyes and the heart, and nature's peace will flow into you as the the sun flows into trees.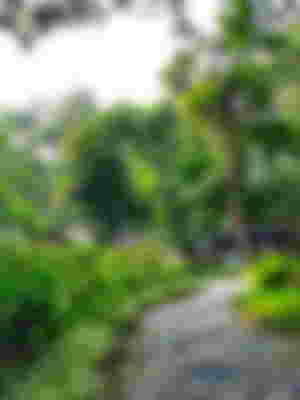 At the end of the day, the sunset gives colors to the sky. A sunset is the sun's fiery kiss to the night. It's a proof that no matter what happens, everyday can end beautifully.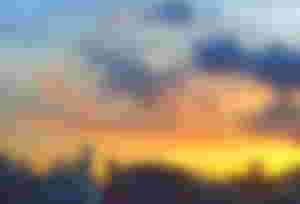 It's the artist's business to create sunshine when the sun falls.
We should always remember that, the sun does not shine for few trees and flowers only and gives colors to the sky, but it shines for the wide world's joy.
This is my entry to @Abir123 photography contest. If you wanna join, check this link.