Unexpected things happen when you least expect it.
Many of us here felt happy everytime we see a notification about "new sponsor", but it's overwhelming if the new sponsor is one of the prominent users of @Read.Cash
Yesterday, I've got a notification from sir @TruSuccessXpert giving me sponsorship. I didn't expect it actually because I just gave relevant comment to his post about boosting articles.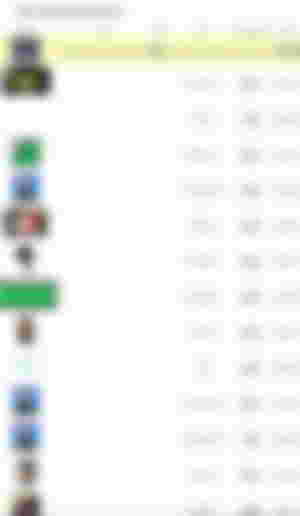 Who would've thought that my comment will be enough to get his sponsorship.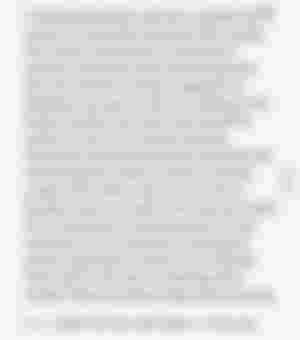 What's more overwhelming was his response to my comment. I was really so happy when I read his reply, it made me more motivated to make more interesting articles.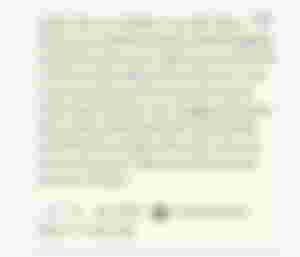 To be honest, I was really looking for his username before the first time I saw his logo at @Jdine's sponsors block. I got curious about MMAP Magazine so I clicked the logo hoping it will send me to the user's profile, but it just brought me to MMAP Magazine site. Then one day @esciisc posted an article about him and I was thankful that I finally got his username.
Indeed there is a power of comments. It won't only give you points, but will also catch the attention of the sponsors.
A friendly advice to everyone:

Do not focus on your article, interact with other users and visit the profiles of the prominent users especially the top tippers. Subscribe them and comment on their articles.

Always give positive comments to interesting articles. Once the author likes your comment, he/she will gonna visit your profile and will check your articles. If your articles are good enough to give you sponsorship, then you'll be surprise by new sponsor notification.

And we all know that our point system includes upvotes from power user and these power users are just everywhere. So it's better to explore other author's article (especially the prominent users and crypto enthusiasts) and give positive comments, it's a good chance to get upvotes from them.
Through comments:

We earn points. The longer your comments, the better points you will receive, it should be relevant to the content of the article and not copy pasted.

We gain audience/subscribers through interacting with other authors and readers.

We gain knowledge and ideas from other users which later can be applied in writing articles.

There is a possible chance to get upvotes from power users.

We meet new people and friends from different parts of the world through interacting globally.

Most importantly, we attract sponsors.
I hope this will inspire others to really give relevant comments and not to do spamming.
Thanks for reading!!