I have been doing illustrations for so many years now. But I have only offered my gigs in Fiverr for a short time.
That's why I got excited when @CryptoMax announced a new BCH marketplace is being developed. (https://read.cash/@CryptoMax/a-new-bch-marketplace-sneak-peek-to-a-new-platform-deddf0f6)
---
Hi. I am John. Drawing has been my hobby since I was a child. I would fill the back pages of my notebooks with drawings of my favorite superheroes.
When I learned how to use Adobe Photoshop and Corel Draw, I shifted to these programs for my illustrations. But I could never do away with sketching on paper.
I would sketch on paper, scan and trace it and color it using Corel Draw and/or Photoshop.
Later on, I focused more on Photoshop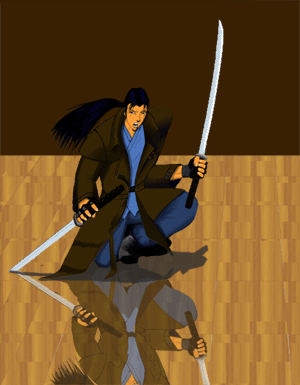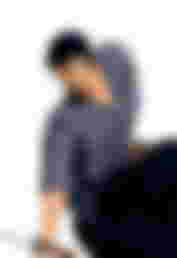 Two of my early works using Photoshop. In the first one, I used Corel Draw to outline the curved katana. I did not know how to use the pen tool at the time.
Then I learned Inkscape, which I used to create vector images. And from photoshop, I shifted to Medibang Paint, which is a cross-platform app.
If you have followed me in Noise Cash, you have seen some of my works.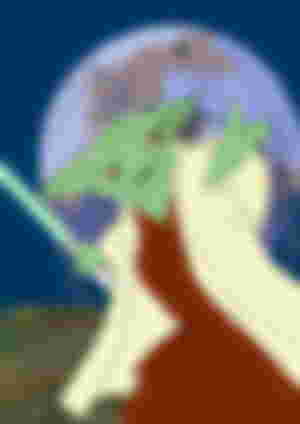 One of my favorite works using Medibang Paint. Master Yoda in action.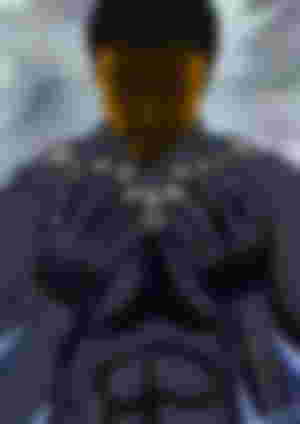 My tribute to the late Chadwick Boseman as the Avenger, Black Panther.
I used to offer my illustration services on Fiverr. I had a couple of jobs. But since our Internet connection was really slow, (plus some other excuses) I stopped.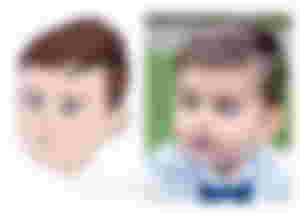 Creating vector images from photos is my main gig in Fiverr.
I had some commissioned works on creating logos, but that too was limited.
At the moment, I am earning BCH tips by simply posting my works in Noise Cash.
In my post, How To Start Earning Online With Your Smartphone, I mentioned that I plan to revive my Fiverr gigs. 
Another potential way of earning is by uploading designs to Redbubble and sell print-on-demand merchandise through that platform.
Another way that I have in mind is to create graphic stories or comic strips and upload them here. 
6However, I was looking for a way to earn BCH from my illustration services.
Then an answer was announced by @CryptoMax
A New BCH Marketplace Sneak Peek To A New Platform
I can barely contain my excitement. I already thought of some possible services that I can offer.
One of those is to create caricatures or vector images  from photos of a person 
However, my limitation is, I only have my smartphone. And the last time I did one was on a 10 inch tablet 
To prepare me for the Beta opening of this new marketplace, I started practicing using my son's photo.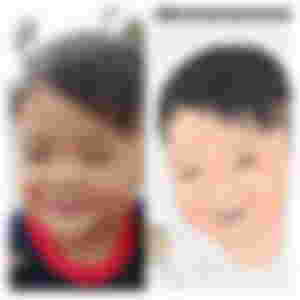 But instead of recreating the clothes he is wearing in the photo, I gave him a Spiderman suit.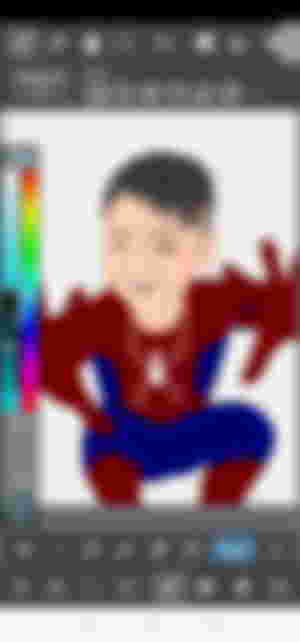 Using a tablet with a larger screen would give convenience and speed. But I guess using the smartphone will do for now.
I hope I will be fully ready when the platform is launched.
And of course, this new marketplace is not just for graphic artists. Anyone one can offer any services that they can as long as they are legal.
And once agan, thank you @CryptoMax for this opportunity.