There were the days when everything was pleasant,

And hardness of the days was fair and cool,

Nights were peaceful and free from chaos,

And harshness of the sun was not so cruel,

Now the beauty of the flowers is recklessly destroyed,

Purity and kindness are burning in fuel,

Lie and hypocrisy are the course of the day,

Honest and sensible are turned into fools...!!!!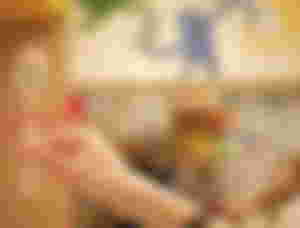 This poem I wrote to show the evil intentions which people are holding in their hearts, now purity and kindness has been replaced with hypocrisy and hate. Brother is killing his brother even for minor reasons, and only wicked thoughts are running inside them. A sad incident took place in our area almost two years ago. Criminals were snatching the bag of lady, eighteen years old shahzad was passing by this spot, when he saw this, he followed them and ask them to give back her bag. But he was shot dead coldheartedly. I witnessed how his mother cried day and night for him, how she mourned beside his grave.


Parents work day and night to raise their children, they want to see them Happy, but criminals kill them in just one second. I only want to ask,

Is taking someone's life is so easy?

Don't criminals think just for one second before taking the life of someone?

Are they heartless?

Is helping someone is bad?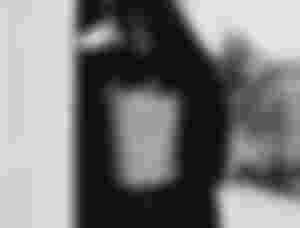 Hate actually is a feeling, in which we dislike others, it is often associated with the anger and disgust. It develops when someone mistreats or humiliate us, but sometimes it's the result of our own jealousy.

Is the love is dominant over hate?

The person whom we love and hate, the feeling of love may still be dominant, but the person whom we love not, the feelings of hate are stronger than love.

How can we handle the person whom we hate? These are the few steps through which we can minimise or lessen our anger and hate.

1)Try to think Positive about what they are saying, instead of taking it wrongly.

2)Spend time, trying to know about the person you hate.

3) Manage your own behavior towards that person, don't let your anger spin out of control.

4) Express your feelings to that person, what you think about him or anything else. In this way half of your anger will release.

5)Stay positive with them, and try to learn how other handle them.

Think before you speak

The words from the tongue are like arrow from the bow which never come back. Rather, it is better if I say that the wound which pierces by tongue is not possible with an arrow. Sometimes we say things in anger that are hard on someone, but we can never know the intensity of our words.


Even if we apologize later, the bitterness of our words always lives in their heart. So instead of being embarrassed and apologizing later, it is better for us to think before we say. On the contrary, it is better to stay silent on such occasions, because in this way, many of our relationships will be saved.

Never be so quick

One of our major problem is that, we are quick, It is our common attitude that whenever we hear something, we immediately believe it, and never try to investigate whether it's true or not. Sometimes we give up a close relationship because of the decisions we make in the spirit of hearing and believing. Then we have nothing left but remorse.


So try to be positive, and develop general feelings of love and affection, never let your inner demons to hold on you, and always think before you speak.


Thanks for reading.
Here are my amazing sponsors.