Three Factors that Makes New Version of Noise Cash a Perfect Social Media Platform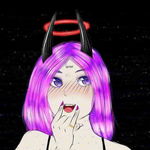 It's been quite few weeks using new version of Noise Cash after seeing a lot of things from my eyes I can say this new one is too Good. From the very beginning using the old noise cash and till now more like almost 2 years about to complete or maybe already completed.
As per Simon point of view they've a lot in mind to offer and from previous noise.cash version experiment they have a better plan to keep going with things.
This is going to be more like a comparison (not exactly) of new version with old one.

Firstly on top of everything Noise.app have messenger to chat with each other, New UI (user interface), No ads (same with old version and here), dark mode (same), can add cover photo in new version.
Old version have channels, customized timeline and wallet, reward in BCH etc.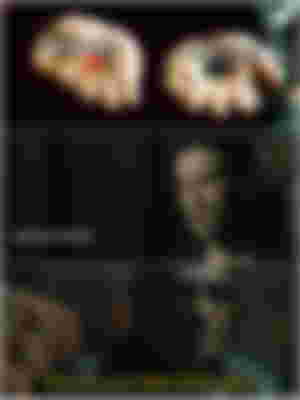 These are a lot of Things to easily say which one is better than other One but what I see is something different, here's those Facts?
My observation says when someone came to know about Noise.cash (old). All they know is that it's a platform where they can accumulate BCH through microblogging- Right?
When they join finally and the next thing for doing is start making platform dirty through spamming all over the platform so they can make millions in a single day.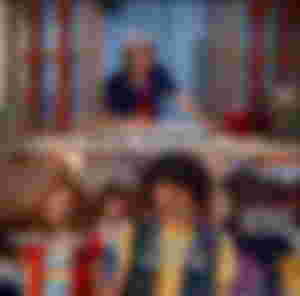 Now in Noise.app when someone came to know about it and join it out of curiosity the interface will give them feel like using a Facebook a like Social platform where his/her intention would be to make Friend's or share on life etc whatever but can't comment unless both are in each other known list.
Not only this lessen spamming but make you feel like In a safe place.
Oh, for better understanding I will give you an example. So, A newbies Come to Old Noise Cash and what they hear is "Making BCH" through micro blogging and and next minute later after joining. What their eye see is this;

Yea, the dollar value in person post is where they put all attention
But why I'm saying "No more BCH in New Noise Cash version"?
This is simply because when a Newbie will came into Noise.app they will see is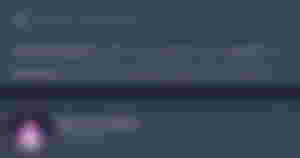 Simply "comments, Like or share options" which will Give them a reason to exit from Noise.app if their intentions was only for making BCH.
I still don't have much info on how Donation is exactly working in new version so won't say anything unless know clearly.
Also other small details I noticed having a Good impact and simply makes New version a perfect social media platform.
I will say "Perfect Social X (micro blogging) Media Platform in making" on the basis of seeing changes and from my own observations, The environment and choice been Given to everyone.
Whatever, My point is to appreciate what they're doing and building.
Still lot of yet is planned and I will just observe more and more. Not sure if I'm only observing these every details or changes being made or also anyone else who's obsessed.
Nevermind, let's see where it's Going. For now Making Noise was limited to Noise.cash and than it came to Noise.app and sooner or later on something else.
Fin.
Do let me know what's your thoughts on this and also tell me a little about how Donation feature is working?
At some point I have my own theory in this matter but ain't sure so won't say anything on this.
For now that's it, haven't seen or noticed any Bug or Glitches in past few days of using Noise cash which is a Good thing and still numbers of users are going up which is quite Good.
Anyway, it is too late and had took leave from college for two days because of being sick. Cough and fever caught me after quite long and somehow from nowhere this whole concept came into my mind and thought to say it all.