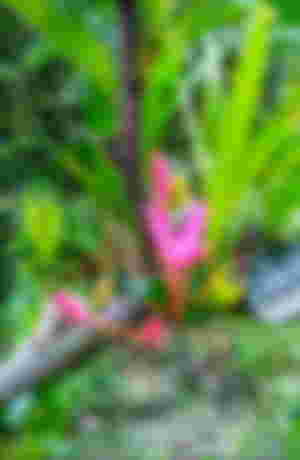 Hi all friends how are you?? I'm a @Hiya32 . I hope that everyone is fine.
I'm also fine.
The flower is very nice, am I right??
Yes the picture is looking amazing, nice picture. But sorry I don't know the flower name is. Do you Know the flower name??
Flower is my very very favourite, because I love very much of flowers.
🤗🤗