What really defines insanity? Is it the loss of reason? The loss of proper thoughts? Or simply the loss of everything? The definitions given in the dictionary only serves as a guide to help you know what it means but never what it entails and how it happens.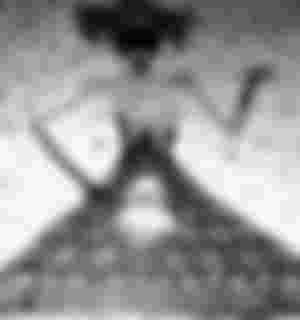 Looking back at the innocent child that I was, I was taught that the people on the streets were insane, that something was wrong with them. But slowly, as I grew and read more on humans and what makes them function, I soon concluded that insanity, at times, were the most appropriate reactions than anything. And that no adult in this world was ever sane to begin with as much as they claim to be because one way or the other, they know about certain truths. And as much as they know the reality of some things, they still choose to live in their world of lies.
Adults claim that certain ways are the sane ways. But what really is sane to begin with? Has it never been a subjective matter? As for me. Sanity is to keep on living in your fabricated lies. It's only those who know insanity who will now how the world truly is. It makes sense seeing as the most brilliant minds throughout times were always bestowed the titles of insane.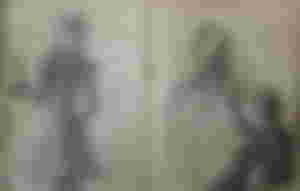 So to the person who's reading this, what really is sanity? Would you simply stop a child walking down the road of insanity if you knew what sanity really was and what it entailed? Would you dare to be one to stop progress?
*****************************
https://read.cash/@Hanzell/on-rainy-nights-d8f5a07d
This was my first entry, if you'd like to see another version of my thoughts