I've been skipping days!!!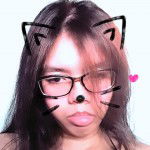 It's already the 22nd of October. I now admit to skipping more inktober days than I had hoped for XD I thought maybe a day or two would be okay but now... I'm questioning whether I can keep up with the prompts XD
Also, I can feel my wokload already ;;-;;
Just yesterday, I had to digest 300+ then the other days I had to weigh 200+ samples and extract gold from 100+ samples, so my body is already taking a toll on the workload. Though it isn't that different from my previous workload. I still prefer it here because the methods are simpler and everything goes to the machine. Like if you digest in the morning, by afternoon, you just have to load everything in the machine and let it do the rest of the work. there's plenty of time to rest here and I appreciate that in my new lab. I just hate that my supervisor is tripping with me and is making me carry the pulverising basin, And that thing weighs around 25 kgs. He says I need more muscle on me, which is why he's making me do it.
---
Anyways, back to inktober. Currently, these articles show my progression with the 31 prompts :
Inktober start! Inktober updates It's getting there
And I can definitely say that there's improvement in my traditional and that makes me proud UwU
I've also been getting a few art lessons from a friend I met in hive, and I appreciate all the feedback he's been giving me recntly. I really think it's why my art is getting more polished.
---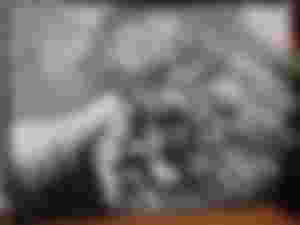 I really like this one, aside from my dragon because the eyes look so fierceeee!!!! though senpai said the focal point doesn't follow the golden ratio here, and that it would have looked better if I moved it a little more to the left so that the right wing could be seen more and so that the empty space on the left side wouldn't look so empty, but still, this looks good OwO
Also, I ended up sacrificing a white pen here because my white pens stopped working and I wanted to finish this asap. No regrets though
Materials used: Black and white ink
Duration: 2 hours
Progression: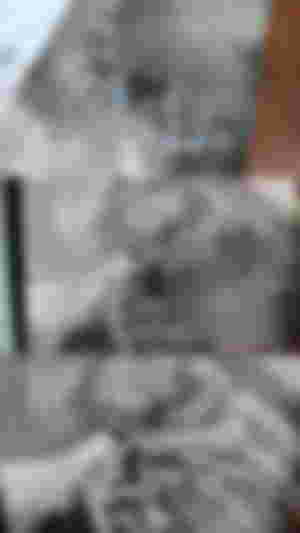 ---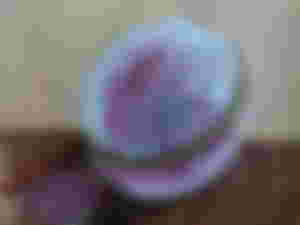 If I'm being honest, I don't like this drawing that much because apparently, I forgot how to draw an orb XD so I think I should have used something like a compass here just to mmake the orb more... orb-like.
This is neville longbottom's remembrall, it glos red when you forgot something ans that was what I was going for XD
Materials: red ink, white acrylic paint, markers
Duration: 2 hours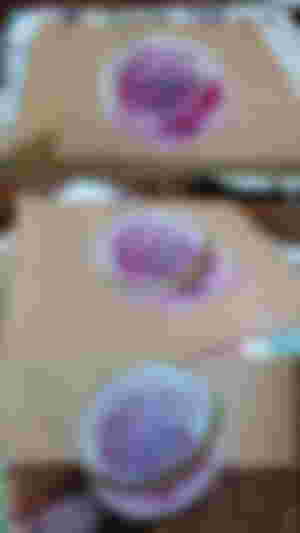 ---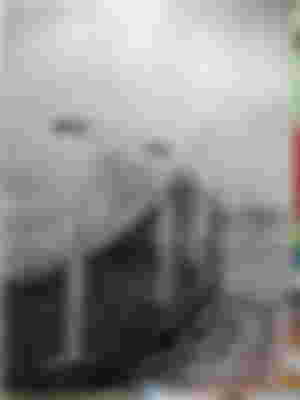 So I went back to my old ink painting habits with this one. Because you know how how fog, smoke and dust give off that desolate feeling, so I went with that UwU
Sadly, my perspective skills have greatly declined because I don't even bother practicing it XD so now it looks like shit XD but at least the inking looks pretty good.
Materials used: Black and white ink
Duration: 2 hours
Progression shot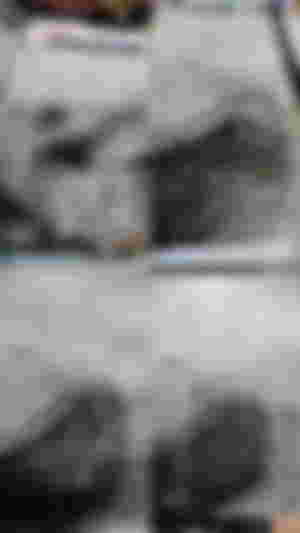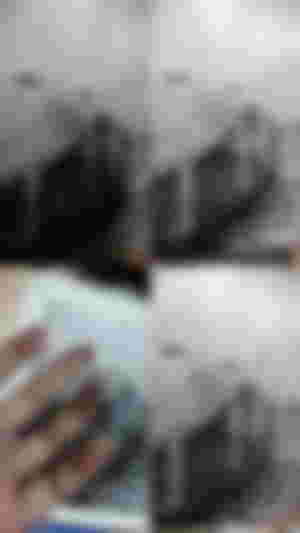 the feeling that, even with ink, i still get dirty hands after XD
That usually only happens when I work with charcoal, but oh well
---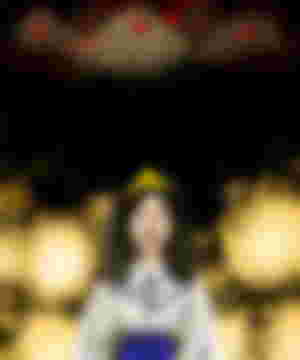 I tried to go back to digital for a bit to see if my hands can still function on a digital setup XD
I swear, it's harder to transition from traditional to digital and vice versa XD but it's doable. I just need a day or two to readjust my eyes and hands to a screen. I know I can do better, but this is what my hands can work with on a deadline and on an impulsive medium shift. still, it looks pretty good. I call it: The queen and her vision since it's a combination promt again of: Machine, queen, vision, dream
Though it looks so off. I'll be doing traditional again for this week's hive ph entry since I'm not so willing to make myself suffer that much again XD
Software: medibang paint
Duration: 4 hours
Progression: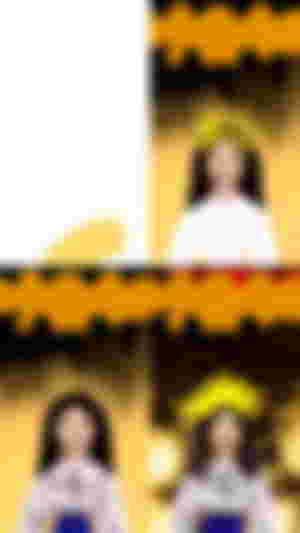 ---
This is all from me for a while UwU Imma try to art more until I actually do all 31 prompts