It's getting there
It is now October 10 on my side of the world. First official day of work was... okay XD A little overwhelming during the laboratory orientation, but what can I do, information overload is part of working life. I was also given my locker and my sleeping quarters assignment (I have my own room here in the lab, but I think I'll use it for emergency cases only). Despite the information overload, I still managed to get a few drawings done todayyyy!!! I finished 2, to be exact UwU
---
So if you've been following my inktober journey, I've managed to get quite far with the prompts already OwO
If you haven't seen the previous pieces I've made, you can check these links out:
Inktober Start! And Inktober updates~
I know, my hyperfixation for the event is pretty strong, but what can I say, I really want to finish it this year! And I will most likely keep posting about it until I finish all 31 days XD
After that, I'm going back to my science articles because I have a few goals on hive that I still want to accomplish before this year ends UmU
---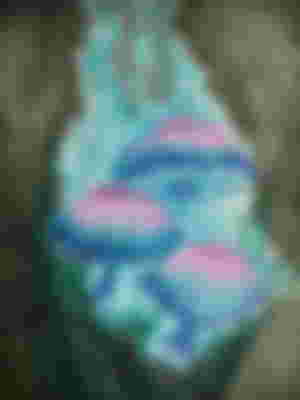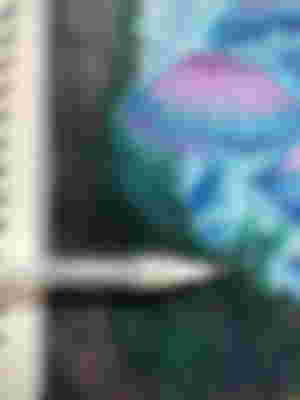 Trip can mean a lot of things. Mostly, it pertains to travels. But is it just the physical that gets to travel? The spiritual and psychological can too, and that's why I drew mushrooms for this prompt. I was aiming to portray a psychedelic trip. I actually want to experience that kind of trip, but I think I'll try this out when I stop working in a lab XD for now, I'll abstain from any tempations since I want to last long in my current job. My life finally feels exciting again here.
I like my color choices in this drawing UwU but I actually based it on the ink cap mushroom XD
Materials used: blue and black liquid ink. White, blue, pink ballpens. I'm also sad I used up my 2nd white pen this month on this piece ;;-;;
Duration: 1.5 hours
Progression: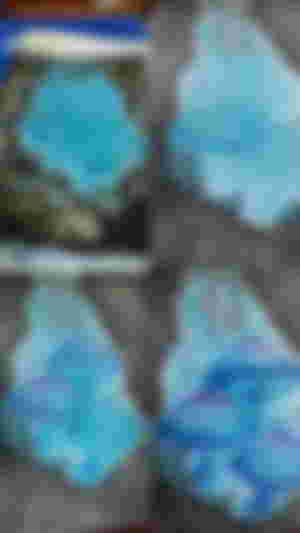 ---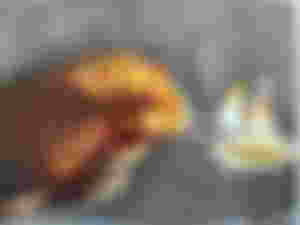 Although it looks okay... I am not entirely satisfied with this piece. The focus was supposed to be on the match stick he was holding, but my focus fell on the hand XD and to top it off, I couldn't even render the hand well enough! like that lower part. The shading on it is sooooo offf but I worked on this during lab orientation, so I can't really complain since I was focusing on 2 things at once again XD Very bad of me to, but what can I do. it was either I fall asleep on my supervisor, or I keep myself awake by doing this. To be fair, I mostly worked on this during my lunch break and on my morning and afternoon breaak, so I was still good today!!!!
Materials used: red, yellow, black liquid ink. white, yellow, orange, black ball pen. My brown pen ran out halfway ;;n;; so now I need to buy a new one
Duration: around 3-4 hours because I mostly just did this to wake myself up or to get my eyes off the computer screen for a while
Progression: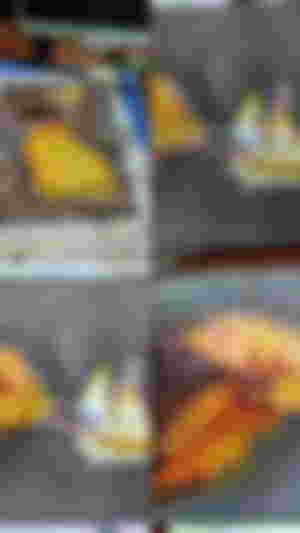 ---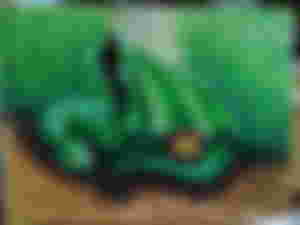 This is by far, my favourite drawing!!!! Look at the small mama dragon protecting her egg! I made a dragon nest for this one because I love dragons! I mean, who doesn;t love dragons they're so cool OwO and they look like they can be pets (my reference for this is how to train your dragon, okay- not the house of dragons. I have no energy to do that much detailing). Still, I made this one today too, while waiting for my sister to finish cooking. My new lab is just 3 minutes away from my house so I was alreadu home by 5:40 and since my sister was already cooking, I had time to do the marker layer, then after dinner, I worked on the pen layer to give it more life and detail UwU
Materials used: markers, white, green, black ballpens
Duration: 2.5 hours
Progression: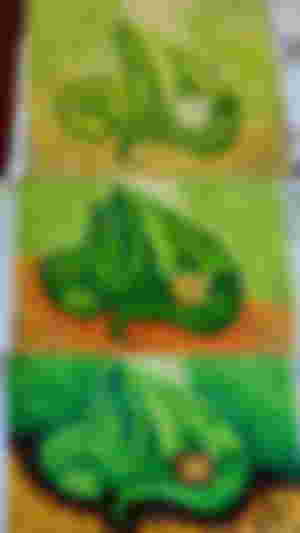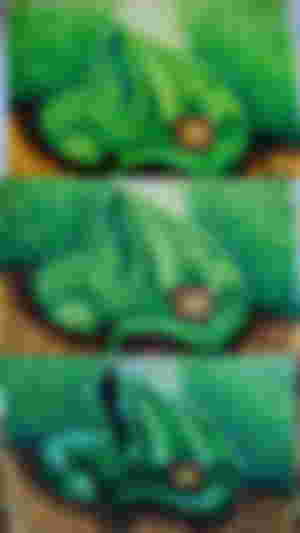 ---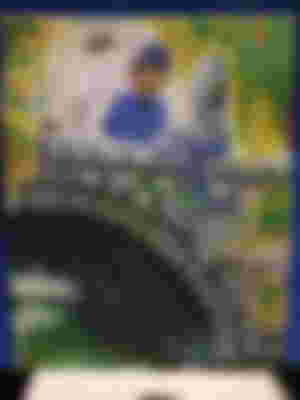 This one is actually for an art contest in hiveph. I decided to join because why not, they allowed combination prompts unlike inktober, and I hhonestly just wanted to try using markers more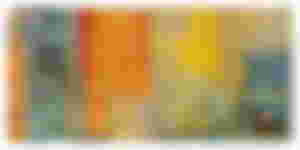 These are the prompt words they used for the event and those that I've crossed out are the prompt words I used for this drawing. So those are: Villain, bird, fish, sailor
Hopefully I don't need to elaborate more. I'm still trying to figure out how I'll manage to draw the prompts for this week. Though I already have sketches ready, IDK I have work now and I'm just praying that my god tier time management skills are still intact ;;w;;
Materials used: markers, white and black ball pen.
Duration: 2.5 hours
Progression: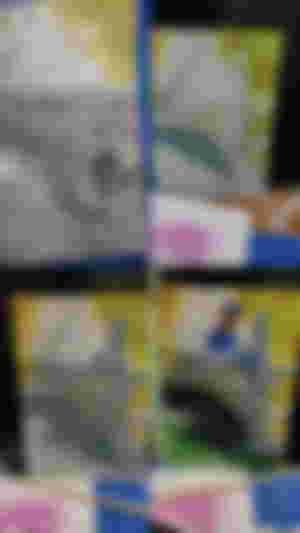 ---
This is definitely all from me today ;;w;; I am trying to update as much as I can on inktober, okay ;;w;; so I hope you guys notice my drawings