Inktober closing? Maybe not!
It is the 31st of October upon writing this. I have missed so many days and based on my count..... I only got to finish drawing 14 prompts out of 31 ;;w;;
Just 14!!!!! and this kind of bums me out because clearly, my preparation for inktober was not enough. Or I simply just got too busy this month to even allot a bit more energy to this. Especially during the middle of the month when I started working, and towards the end of this month because a whooping 350+ samples came busting through the lab doors like a wreking ball, on top of another 200+ samples that also came in later that week. So I somehow survived processing 550+ samples, each with a processing time of like 3-4 hours, depending on if I can shortcut some digestions.
Enough of the lab talk though. I'm putting a close to the last few prompts I managed before the month ends UwU
So for a recap: Inktober start! Inktober updates It's getting there!
Those are all the prompts I've accomplished so far. I'm not proud of some of them, But I am definitelly proud of the amout of improvement I have for this month UwU
I feel like all those art critique I've been getting from various discord server people have really helped me with polishing my style nd with fixing the composition of my art.
---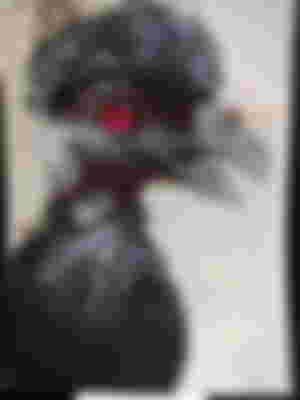 I made a punk Guinea fowl for this one OwO and I reaalllyyy think it came out so good!
My current art critique told me so too and I was happy because it's so hard to please him UwU plus the amount of technique I poured into this bird was just crazy because so much penning and inking ;;w;; but I have no regrets. It was a good 3 hours well spent
Materials used: red pen, white pen, black pen, black ink UwU
Duartion: 3 hours
Progression: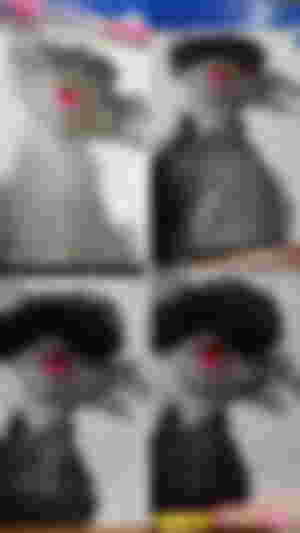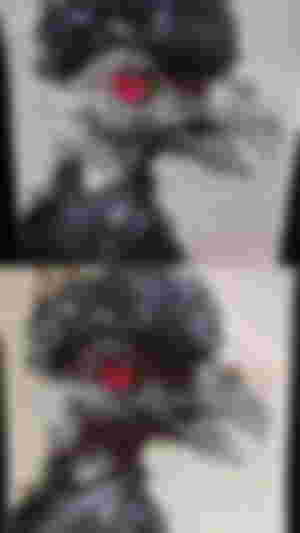 ---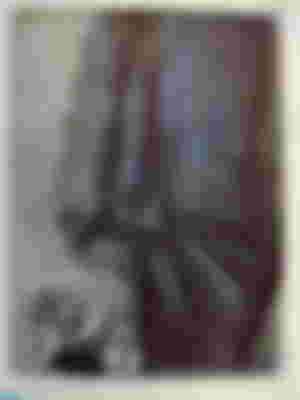 I actually did this in a hurry. I was thinking that I wanted to relax and do something that didn't require that much technique. But in the end, it came out as one of the good ones I've made this month. So I kind of fortified the fact that I work well with liquid ink and pens ;;w;;
Also, tis was the last drawing I got to make before m hell week came around and I had to do all those samples ;;n;;
Materials used: Black liquid ink, black pen, white ink, white charcoal stick
Duration: 2 hours
Progression: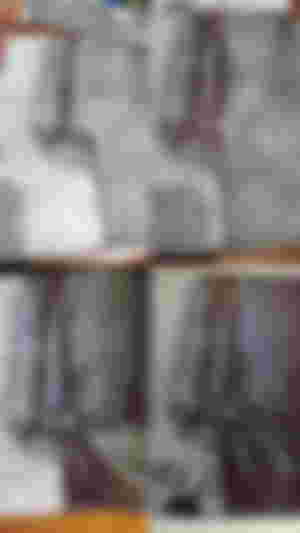 I actually forgot to take enough shots of this one because I just wanted to draw something ;;-;; So I do not have enough progression shots for it
---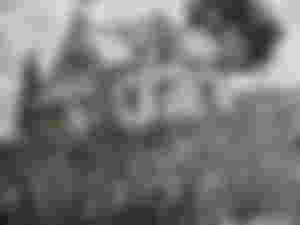 Not bad as a closing piece for inktober, right? Abandoned farm house in the middle of nowhere. Possibly a zombie hideout place because it looks so desolate of life. I personaly count this as one of the few environment drawings I've done that I actually like UwU
I like it because the house doesn't look so disproportionate and the shading was pretty on point with this one UwU
Materials used: Black ink, fineliner pens, white charcoal stick
Duration: 2 hours
Progression: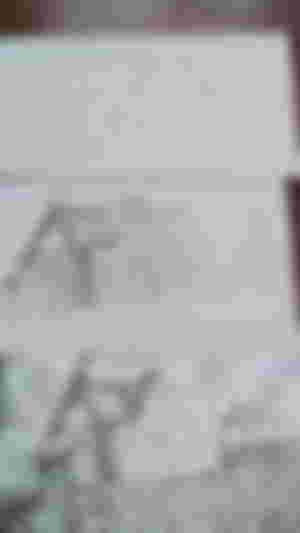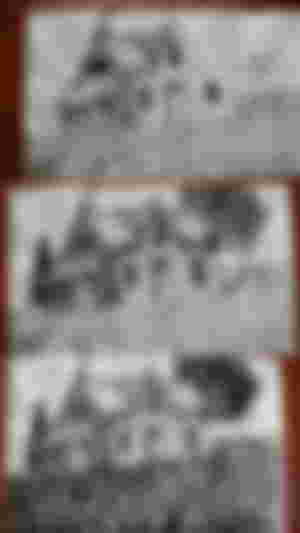 ---
So that's it from me today! Thank you for stopping by UwU and thank you for the time. Until next time~~!