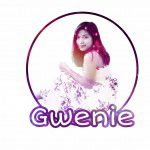 In this article, I want to show you what I mean when I said more points does not always mean more cash.
I've been monitoring the value of my points lately. Normally, it plays around $0.0009-$0.001/point. But yesterday, I've noticed that the value went high. It became around $0.0038/point. Please see the picture below.
I took this screen shot before I sleep. As you can see, I just accumulated 341.1 points the whole day. But the value is more than $1. It's pretty high than usual.
When I woke up, I checked how much is my total earning yesterday. And this is what I got.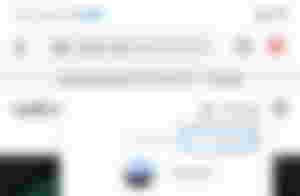 It is higher than my estimated earning before I sleep. I am not sure if this is because I got additional points from comments on my article or there is another reason.
We all know that read.cash have this thing called Personalized Point system. Where your activities determines the value of you points.
So let's proceed to the main purpose of this article. I'll write down below what I think are the reasons why I got a that value for my points.
Only post my original article. And by that, I mean my own ideas, my own thoughts, my own words.
Only comment to articles that I really read. I give my personal opinion about the article. I don't just copy/paste or get ideas from the comment section.
Being active. I just published two articles yesterday. Because I can't think of anything to write, what I did was I read articles and comment on them. Being active does not mean you have to publish lots of article.
Use of proper english and grammar. I tried my best to write proper english that can be easily understood. I even googled a lot of words to know their right english term.
These I think are the reasons why the value of my points went high. I am not really sure if these are the exact reason.
So if you want to clarify or correct anything about what I wrote here, please feel free to comment. You will help me a lot to understand the point system better. Thank you.