Wisdom I got from Watching Today's Webtoon 3rd Episode
Hello to my passionate co-writers of this amazing site. Last night was not a good night for a lot of us, especially to those members of the other blogging site. We are all sad and down and I talked about it on my post last night. Before I sleep last night I prayed. I pray the Divine Mercy and the prayer for the dead and passing. I still can't get rid of what happened. It is hard to breathe, up until now.
Last night, I decided to continue watching Today's Webtoon on Viu. It stars my favorite Kim Se-jong (Business Proposal) and she cut her hair there. Today's webtoon is a korean version of a Manga named Juhan Shuttai. I am watching this korean series because I want to have a source of motivation. The main character On Ma Eum (Kim Se-jong) is a person who loves reading webtoon. She applied in Neon and work as a Webtoon Assistant. What I watched last night was the third episode and I can say that it is the right decision to watch that one.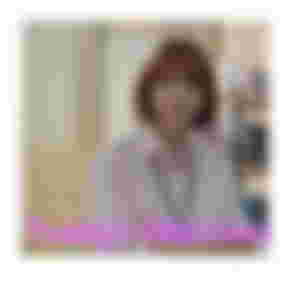 If you are watching the series too, I apologize for giving you a spoiler as the 3rd episode leave a great impact on me. I am starting to like the character of On Ma-Eum, all over. Kim Se-jong, for me, is a perfect artist to portray that because her eyes are so expressive. I can easily detect if she is just excited, just happy, just inspired and just okay. There are differences. This artist is really smart and very passionate of her craft.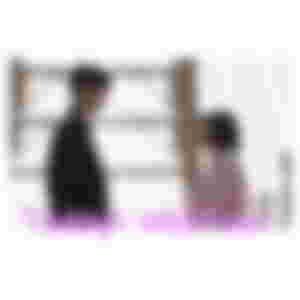 One of the thing that leave a great impact on me on the third episode is when one of the rookie told On Ma Eum that her hard work will not be of used as the Webtoon Team will be disbanded after a year. The Webtoon Department is the lowest when it comes to performance. The other male rookie with the name Jun-yeong talked to On Ma Eum about the status of department. Instead of feeling defeated as the future of her in Neon is uncertain, On Ma Eum had a different response to what Jun-yeong had said to her. It seems that Jun-yeong is demotivated to work and learn the work because of the sad news, but On Ma-Eum didn't treat it as a sad news, but a challenge.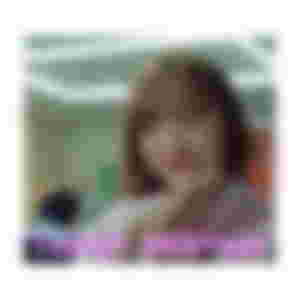 Two things I picked from that episode. One is..
If you try to work hard, you learn. If you learn, you grow. If you grow, you can influence others and it will be a great help for you and everyone. You continue to learn and grow if you work hard. Hard work pays. Hard work pays if you will not stop. This is the part when On Ma-eum is talking to Jun-yeong that she decided to try her luck even if the team could be dissolve after a year. She will embrace the learnings and experience. This is an advantage for her to learn new things and see her capability as a Webtoon Assistant.
Since, On Ma-Eum already knows the department can be dissolve, she decided to still try and work hard. The results can change everything. What if the results could stop the decision and made the department to stay little longer. What if during the time that she is working hard, it gives a good impact, they get great views and redevelop something that could help the company? Anything can happen. In fact she still have number of days, she is positive for reconsideration.
If you try to work hard and work on your plans, never surrender and open to changes due to uncontrolled circumstances, you can change your future. Change is the only permanent in this world, so why not create a great changes.
Before I end this, another from the series, I never thought that it is so hard to create wonders in the Webtoon world. The pleasure that the readers of webtoon gets is the pain of the artists. Being a webtoon artist is not an easy job. Even if you are passionate of what you do, you really need to have a strong and determine heart. Your mood is your number one enemy. The number of views from the series update is the one that make the company survive. Readers are great help to business like this and you need to satisfy them. This job is hard.
Images credit to Today's Webtoon SBS, Viu screenshot, edited using Picsart