Will you stay? That is the question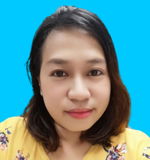 December 22, 2022
Hello! I hope everyone still remembers me. I am totally demotivated to write in both of my blogging platform due to the value of BCH and some personal reasons. I don't know how to write blogs anymore too. Every time I start something to write in here, I cannot pursue to end it with substantial content. This one is for sure, without substance so I am advising you if you have something more important to do, might as well skip this article.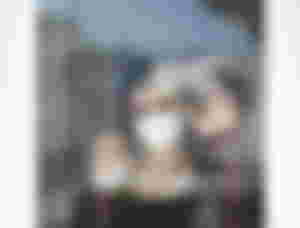 I read yesterday that the green baby finally bid goodbye. I am hurt for the word "failed" that was used in any content about the Green baby because for me, it didn't failed. Up to the last tips was surely will able to save lives. I will definitely miss Rusty because it he the first one that I check on this platform (if he visited me already). He gave me lots of tips especially in 2021 and I understand if it gets fewer in 2022 because of the value. The BCH value is not getting stronger and not anytime soon too so that is why Rusty is leaving, but I assume the platform will stay since there is no advise of closing it down.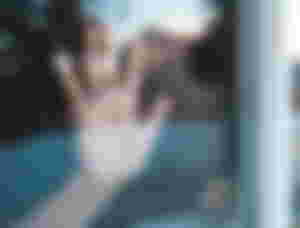 So what will you do now if Rusty is not around? Will you stay or will you go? There are still people that are willing to share their few tips for deserving writers here, but I have to tell you honestly that my earning balance are only 0.06. I love reading your post and I want to engaged on that, but I get used to sharing 0.01 because I appreciate everything I read. We also have an Anonymous User that sharing its tips but only again for those deserving blogs or articles. I hope he continue helping those in need too.
I am torn between staying and writing, but as of writing, I want to stay and write but earning is optional for sure. I will cross out this platform from my earning site. If there are earnings, its good. If there is none, I will be demotivated. On the other hand, this platform had lots of good memories to tell. I met wonderful helpful people on this site. I learned different cultures and beliefs. I also learn to value myself because most of my friends here treated me like I am one of special person they ever met. I am appreciated here. This is where I belong. I belong on writing and blogging site because of my thoughts. My thoughts sometimes have sense and it could sometimes saved you from your own problem by sharing my own problem. We are all useful here and we benefit from each other's stories.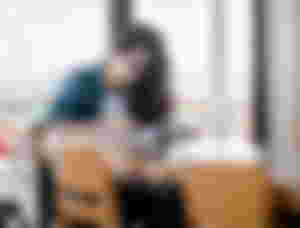 We will always come back here and post or read or engage with our fellow writer. We are already attached and this is our own world when we have to share our thoughts. I hope the site still stay. I hope the site will have a new Rusty. I will not say that "I hope the value of BCH will get better" because I want to be realistic about it and only those who are knowledgeable about BCH has the right to put a vision on it. If it goes good, then it is good yet if it fluctuates then it is bad. I just hope that something new will come along, something that will keep us hopeful. For now, let us wait and see.
I have my full respect to the creator of this site, Mr. Simon. I hope the site stays because Noise.cash is already gone, I hope this one does not. I wish it stays. I will stay if it stays,as long as it is there. It is sad but things like this happens. I just pray that if one door closes, another door opens for everyone of us.
All images are from Unsplash
All Original Content by @Grecy095