We don't Need your Permission, We Dance!!- BTS PTD Concert in Seoul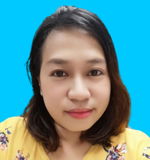 I don't know what kind of title I will use for this article of mine but since I watched PTD in Concert last night with my co-army , I used that titled instead.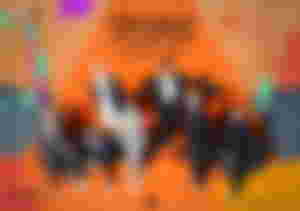 Last Night, March 10, 2022, was the reunion concert and BTS comeback concert in Seoul, South Korea. The event was held in Jamsil Olympic Stadium, where they held their concert, sometimes in 2019.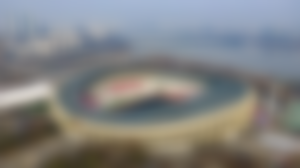 It was pure excitement on the part of the KArmy or Korean Army because it is again, the reunion concert and it is the first ever face to face concert that happened during pandemic.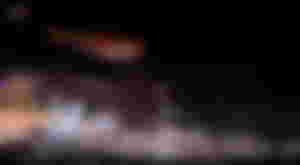 Sadly, due to covid restriction, KArmy are not allowed to shout and sing along, as they are wearing their mask all the time. They have this clapper that they use as a response to BTS screaming and performance. However, those restriction didn't stop them for enjoying the concert.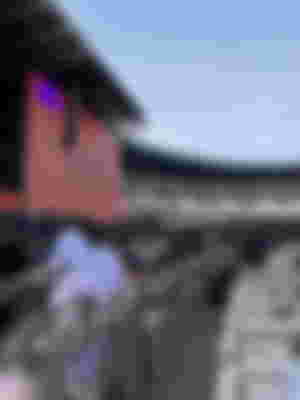 Those armys for around the world able to watch the concert online. They bought the ticket through Weverse. At exactly 6 in the evening in the Philippines, the online streaming links are open. It was too much of excitement because I just watched their last concert in LA, last December 3 and now I am doing it again. I never thought I missed them so much. They have been on vacation for quite some time after the Permission to Dance Concert in LA last December and this concert is their first comeback for this year.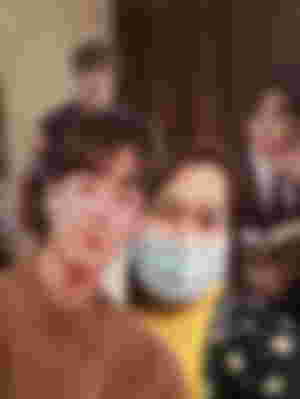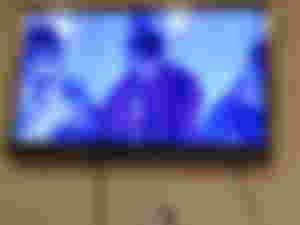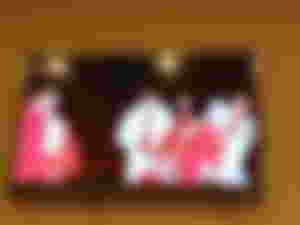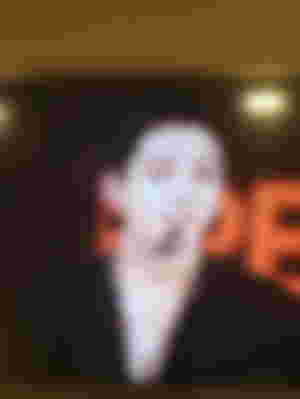 I watched their concert in Rkive Cafe. I had shared about this Cafe to you before and you can read about it on my previous post and articles. I was with my other co-Army. Most of them are workmates, the owner and bff of the owner of cafe, and bff of an officemates.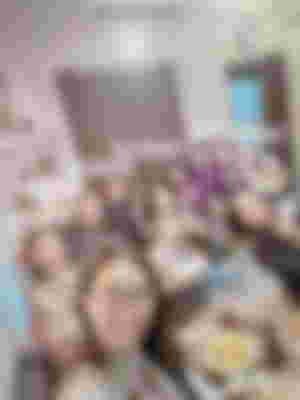 All in all we are 9 army watching. It was fun. All the time I was laughing, screaming, dancing and singing. This is my first ever online concert that I was too tired after because of lots of singing, dancing , laughing and screaming vice-versa. I am so happy and I enjoyed the company of all the people i was with. There is no dull moment with the people I was with yesterday night. I wish this one will continue all throughout.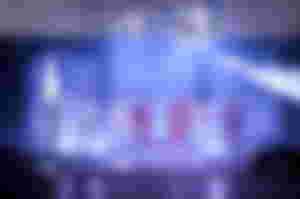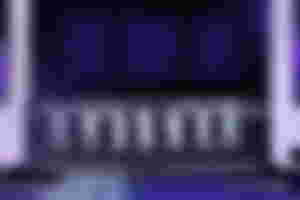 I enjoyed the concert. All of the BTS members looks oozing good. It reflected in their faces that they had a good full rest. They are happy and excited. There are no changes with the way they performed. They are all awesome and full of energy. They are like kiddos in the stage, playing, running and making fun of each other.Even though screaming and singing are parts of restriction, they able to pull it off and this is one of the best concert I ever watched from them.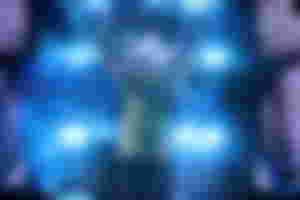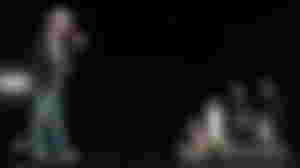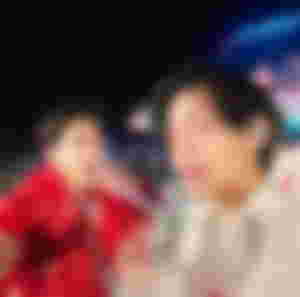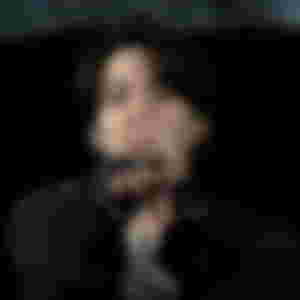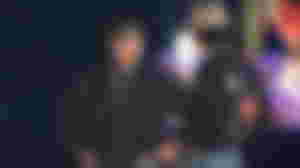 I got jealous to KArmy because they got a chance to see them face to face. BTS even made a selfie of them during the Life Goes On set.
I hope in the future I will be part of the purple Ocean. Purple Ocean means you are there in the concert and holding your Army Bomb. Anyway, I will be watching on Saturday on SM Cinema, as the concert continues with global viewing. Another concert and the last one is on March 13 that has online streaming again, which means you will find out more stories about them in my future post.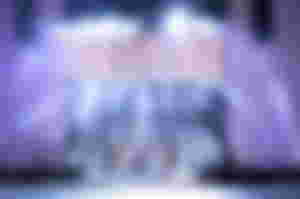 May I include that I appreciate all their new costume. They have variations of white and red when they performed ON. They look good!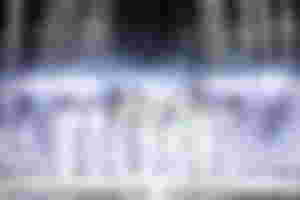 Also, they changes their costume on Life Goes On, Dynamite and Butter set. The combination of colors are cute and light in the eyes. It think it is peachy color variations. During the part of Telepathy where they are riding on a big cart and go around the Army, they are wearing new polo too.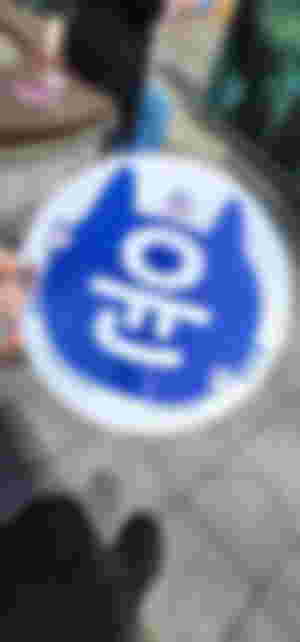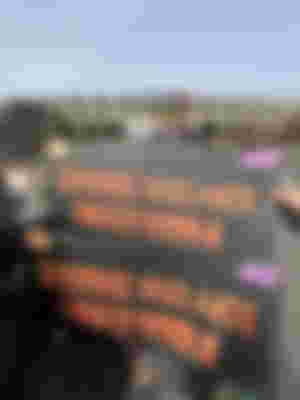 Fans have special for Min Yoongi, aka Suga. They have this cardboard that has name of Yoongi and a big placard that shows the lyrics part of Suga in the song Life Goes On. The concert is all fun and I am expecting it will be more fun for the succeeding days!!
Did you happen to watch the concert too? Please leave a comment co-army!!
BORAHAE 💜💜💜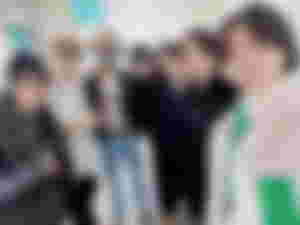 Hi sponsors and readers!! Thanks for your loving support to my articles!! See you around. I owe my journey to you guys.
Images are from random pictures at Twitter and my own picture.