Health Post: Celery for Good Health
Celery is one of the ingredients why Pancit (Filipino viand, long thin noodles that mostly prepared during birthday as it signifies "Long Life"). If that is present in Pancit, surely the smell will be really good. I put celery on homemade burger too and when I am cooking Pork and Tofu.
Celery belongs to Parsley and Carrot family. It is a long stem green leaf and it smells good. Just today, my order from Facebook arrived. I was eyeing that powdered celery from long time now as the advertisement says that it has lots of health benefits. Since I am into losing weight program (by myself), and from what it says about the advertisement, I was influenced to both 3 packs. It cost Php 750 for 1 pack, but if you buy 2 packs the price will be Php 1250 with free 1 pack. I think I saved Php 1000 if I will buy 3 packs, so I did.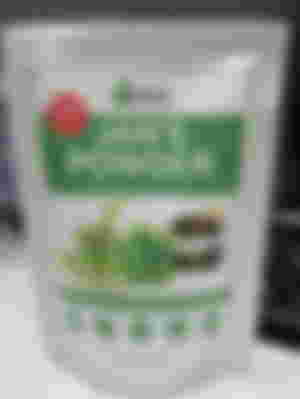 I just arrived today and to my excitement, I made a smoothies right away. The product comes from Jan's and it is called Jan's Powder. It is a celery powder that you can make it with Smoothies, cocktails, shakes, baking, salad, milk latte, cooking and dressing. I made a spoonful and make it as a smoothies. I let the powder melt by mixing it with water. It was thick when spoonful of powder is put in a one glass of water. As soon as I drank it, I want to vomit. It is too salty! eekkk. It taste like the real celery we put in food. Do i need to add sugar? Or I will just add it on milk latte? Might as well try it first.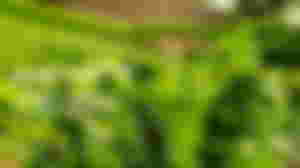 Celery contains nutrition like 0.4g protein, 0.2g fat, 0.7g carbohydrate, 1.2g fiber and 256 mg potassium.
Celery is good for the heart. It contains numerous amount of vitamins and minerals, like potassium and calcium. Potassium helps in our heart beat. It helps to squeeze blood all throughout your body, helps muscle and nerves to move and even support kidney to filter blood. Calcium is serve us protection from hypertension and stroke and even vascular disease.
Celery also contain Folate and Vitamin K. Studies says having a daily dose of Folate could reduce risk of getting heart disease by 20%. Vitamin K, on the other hand, having regular dose can reduce getting cardiovascular disease by 34%.
Celery has Flavonoids, this includes in plant metabolites that benefits cell signal pathways and has antioxidant effect. Celery is indeed lower risk of getting heart disease.
Celery promotes healthy digestive system. It is a good source of insoluble (wheat, whole grains and vegetables) and soluble fiber (type of fiber that dissolves in water e.g. oats, beans, carrots, parsley, citrus fruits, apple) making celery as a soluble fiber. It even aids in preventing diabetes.
Celery has anti-inflammatory factor. Celery and celery seeds has 25 anti-inflammatory compounds that protect us from inflammation.
Celery improves memory. Celery has Luteolin release molecules that prevents inflammation in brain and halt memory loss.
Celery is good with Blood Sugar. Having a low glycemic index, it keeps blood sugar in check. Presence of celery in food and in juices could regularize blood sugar.
From the benefits above, this might not help me in losing weight as it promise on promotions, but it makes me healthy and avoid heart diseases. Drinking or including this to my food intake will give me those benefits from above. However, I found out that Celery is high in Oxalic acid. If you consume celery or celery powder in a meal, it has disadvantage too. The symptoms of having high in Oxalic Acid are having pain in urinating, pain in lower back or lower belly, feeling sick or feeling of throwing up, and the worst is blood in your urine. Just like having kidney stone. Eating celery in moderation is advisable.
Actually, celery powder once mix with water is still salty. I need to put less amount, not even spoonful, not even half of the spoon, just the right amount to make a juice. As advise in the packaging, I need to mix 3-5 g in 150-300ml water and just adjust the water amount if it is still thick. Based on my research, 1 teaspoon is enough for a glass of water. Drink it before breakfast or as soon as you wake up, so that it absorb by the body. Start food intake after an hour. I recommend you guys to put celery in your daily intake to help you to be healthy.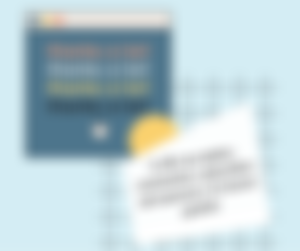 Images from me (Jans Powder) and Edit from Canva