My Sisters from other Mother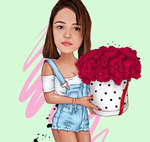 "Blood is thicker than water"
I have never believed in such a quote before because the hell?!
How can someone care so much for you when you are not even blood related?
But then when I met these two loving individuals I have realized how true the quote was.
I have stumbled upon a lot of bad decisions in life, sacrifices too much which caused me to not want to live anymore but they stayed and console me until I felt better. As days, months and years gone by it made our friendship way stronger as we get to share problems, thoughts, opinions.
For how many years of being friends we had so much memories in my heart and so I decided to write this article to tell them both how lucky I am to have them.
To Ejane and Shao:
When my family did not understand me nor believe me while I was battling with an unknown illness plus despite our age you were there with me. Even when I do not know how to mend myself you both were there to make me realize my worth and gave me advises. I might have not won that battle against me and myself without YOU. Yes, it was a battle that I almost lost. A war between realizing my self worth and asking that very question, was I not enough?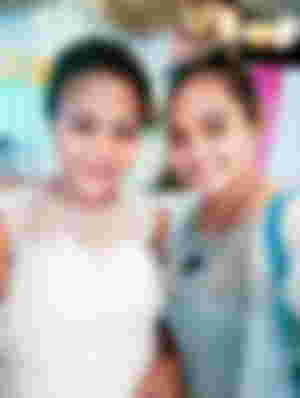 My young heart might have not survived if not for the two of you. Having such heartbreak, family problems plus being humiliated before by my so called Aunt made me so depressed that every time I got the chance to be alone all I could think is, " I want to end this!".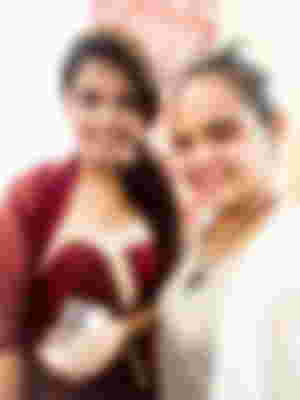 It might have been so long ago but the experience and the pain I felt before was still fresh so as the help you both have given to me.
When I had my own family and got issues financially you were again there to help me out even when at times I fail to fulfill my promise to pay on a certain time, you both tried to understand.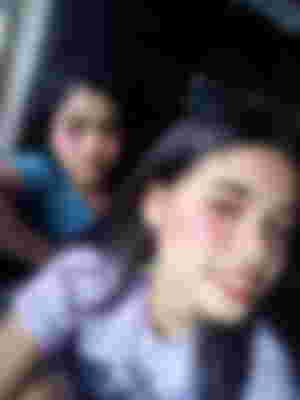 I do not know why it took me awhile before I get to write this article for you but here I am taking this opportunity to do so. I wanted to "THANK YOU" both for being there when my family can't and when I felt like I am all alone facing my own battles, I felt that I was not needed and not important but then you were there when I feel like giving up. It was such a long time ago but those were the most traumatic moments of my life next to losing my father.
Thank you for being my shoulder to cry on and for being my ears when I get to rant all over again my pain, my troubles. You may have felt tired hearing it over and over again from me but know that it saved me a LOT!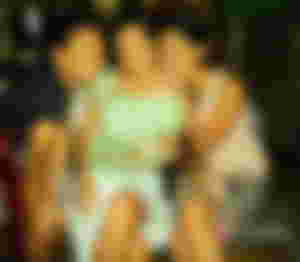 I am glad I did not gave up because if I do I may not have been typing this article for the both of you and may not have those chance to witness how have you improved for the past years.
I am genuinely happy for having you in my life and maybe this is Gods reason why everything happened meeting you both 11 years ago, if I am not mistaken was a blessing. I am thankful for having someone who are not even related to me but could show me care and love more than like a relative could do. Know that in every success, I am here to clap with you. It is very heart-warming to see you both grow up so beautifully and being that kind hearted person I knew ever since.
Thank you for not kicking me out of your life when I have been so toxic.
I am lucky to have you both and this is a blessing that I have never even realized before because I was too occupied of other things that made me worried.
---
We may not communicate always but when we do it felt the same peace like before and very refreshing. Because there's no such thing as competition or insecurities. I believe that is what making our friendship stronger.
We may not see each other daily but when we do I don't feel awkward or
---