Money is power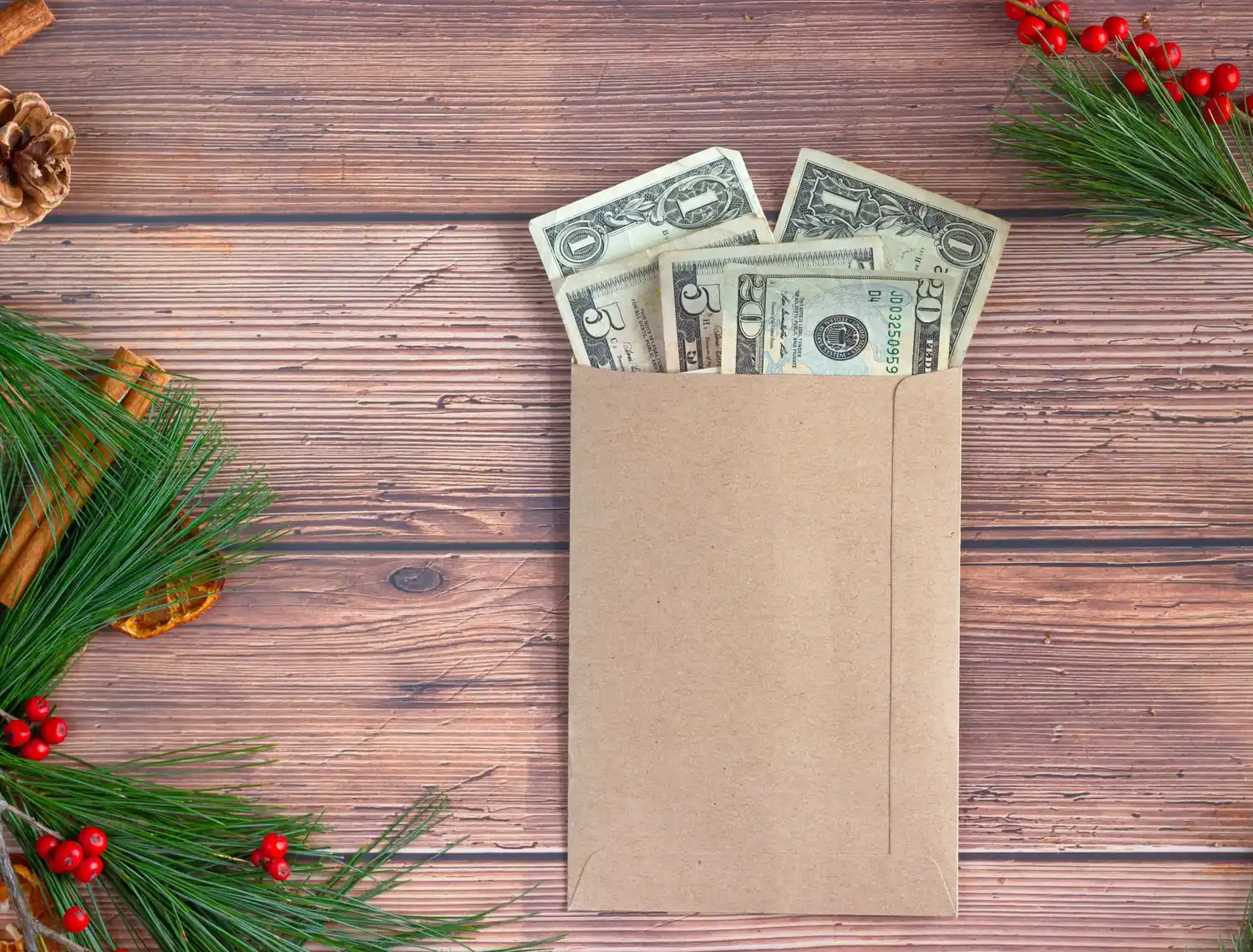 Money is power, money is what makes someone man enough. What do you want to buy that money doesn't involve.? Money is really important to everybody in our society today. People are really interesting in making money, today if you tell people that they are easy way to make money, they will be ready to follow such steps. People have really chase after money and I think that is what makes money to be very powerful today.
If a man chase after money, he might not easily gets it, until when money start chasing after him. It will be the more a man keep chasing after money the more money is running away from him. Money is very powerful to the extent that it can turns away a friend's mind from one another.Or it can changes a brother's character towards one another.
People really respect those who have money than those who doesn't have. People really regards those with money than those who doesn't have. Nobody will like to listen to people that have no money than those that have. Those with money are those with morale, they can easily command people to do something because they know they have what it takes to do such.
Money is power.People with money easily can control the crowd. It's said that what money cannot do, more money can do. There's a hidden secret that lies in the power of money that most people are yet to understand. It was said that money is the second God to a man here on earth after God the over all, and I have really come to understand the saying well. Money helps a lot, money matters alot to men here on earth.
Money is really powerful, money speaks faster, money can stop the mess and insult that might come to individual. Most problems we have everyday is being solve with the use of money. Money is power, people uses it to send an errand, people sometimes bribe one another with the use of money. People sometimes get confused on what to do due to the level of money that is being used to threatening them with.
Money which can be seen as liquid assets is very important and valuable. People can climb to the highest mountain, or they can do anything just to get this money. Anything that involves money will really get done, provided it done, is really the saying you will hear once anything involve a big amount of money. Even if to kill one another provided it done since a huge amount of money is involves.
Some friends can change their character and the way they used to behave before because of this money. A friend ignored his very good friend because of the amount of money he has. Silas and David were very good friends, they planned together, they ate together but something strange happen that David ignored Silas his best friend. David stopped picking his friend's calls, he ignores his friend's chat on social media and in every form of connections.
It happens that David won a bet worth many millions of dollars, the only thing he did was to inform his friend Silas that he's travelling out the state that his uncle who stays abroad wants him to come over. He didn't tell his friend what really happened, when his friend later realise what happened he has already blocked his friend's access from reaching out to him.
Even when he returns back and saw his friend, he didn't react as if he knows his friend, his friend Silas even when to him and he didn't wanted to talk to him. To him he feels that he has enough money that Silas his friend is not up to his level. And that is how they seperated from each other.
Money is power even the small children of nowadays can easily recognise money, before then children could easily recognise toys, if they cry and you give them toy the will calm down, but now most of them don't value toy anymore they easily recognise Money.
Money is power. If you have money you will always enjoy living , but life without money is meaningless, life without money is not making sense.