General Protocols Launches Production Oracle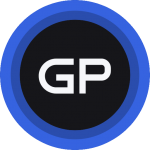 2 years ago
(Last updated:

1 year ago

)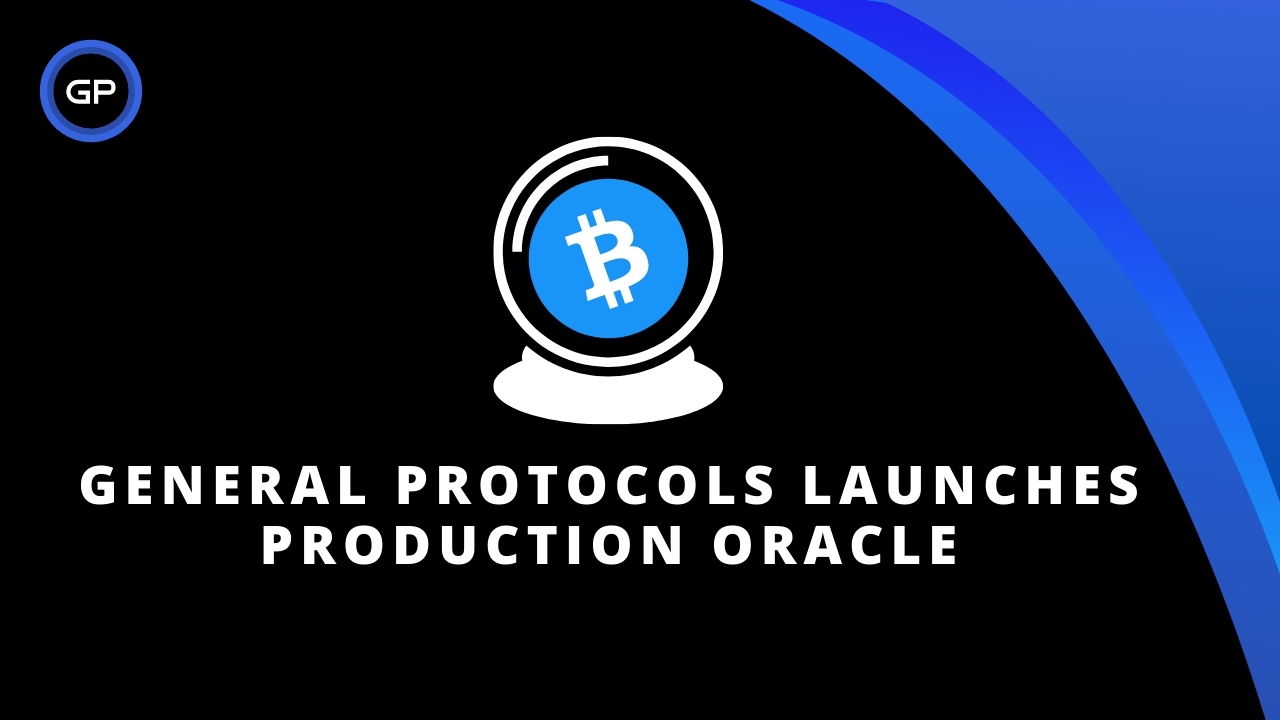 Previously, General Protocols (GP) closed our beta oracle in order to setup our production oracle in anticipation of an upcoming launch. We're excited to announce that our production oracle is now live and running.
GP's first production oracle is a mechanism that fetches price data from a stable price feed, signs that data with GP's private key and then hands the signed price message to users. While these oracle messages were designed to meet the needs of AnyHedge, they can be used in any BCH smart contracts that require a price.
The beta oracle:
Used the public key 0273ee49099f0a09be514cbb45756bf49ad256d0a6de993107e98c89c16b6fa84e.

Ran in multiple iterations, totaling about 4 months.

Produced well over 100,000 signed price messages.

Was used to mature and liquidate several hundred AnyHedge contracts on-chain.
The production oracle:
Uses the public key 02bca289e12298914e45f1afdcb6e6fe822b9f9c7cd671fb195c476ac465725e6f.

Tracks the price of BCH in US cents, using the same stable Bitpay price data as the beta.

Generates price messages on a secured host separate from the message distribution.

In case of an outage, will recover by interpolating price data from the last published price to the current price.
1. Link to Production Oracle Library
https://www.npmjs.com/package/@generalprotocols/price-oracle
2. Create and verify AnyHedge contracts
https://www.npmjs.com/package/@generalprotocols/anyhedge
Anyone can use GP's open source tools to create and verify AnyHedge contracts with zero barrier to entry. The same tools can submit contracts to the GP redemption service for timely and reliable redemptions. GP invites you to experiment and create new ways to long and short in a trustless peer to peer way. You can see how the contract works here: anyhedge.com/how-it-works/#simulator .

Follow our social media for upcoming exciting news regarding a launch!
General Protocols Blog

This article forms part of the General Protocols Blog, a collection of cross-platform links showcasing our team's community activity, Bitcoin Cash projects, UTXO development, and general crypto musings.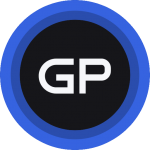 2 years ago
(Last updated:

1 year ago

)