"Two NFT's was added to my portfolio"
Sponsors of GarrethGrey07
I didn't buy nor mint any NFT's in opensea, I only have my NFT's through giveaways, hehehe
Anyway I really found this weird as I literally type, hahahaha and hehehe instead of using emoji's, as the keyboard of this laptop has no emoji and so I have to use the specific words to describe my reaction, hahahaha . Is there anyway to add emoji's in laptop keyboard? Please let me know so I can add them now, hahaha thanks in advance anyway.
So hello there my lovelies, how was your Tuesday morning went? However I wish you all are having a great and productive day, and whatever may comes, always be safe and healthy.
In my place we had a very wet day today, as we had rains since this morning. Well actually since last night before I go to bed at around 12 midnight it's already drizzling here in our area. I thought it would immediately stop but unexpectedly the rains continues until now, and so I suddenly felt the humidity rise inside our home as I felt that the air is a little bit sticky.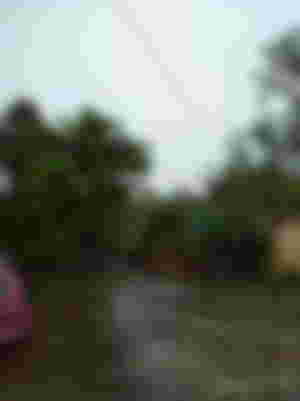 Anyway let's proceed to my topic.
As what my tittle says I had another new two NFT's that actually surprises me a lot. Honestly I don't know how I got them, as I don't remember that I joined any giveaways anymore. But today when I log in to my opensea account, I found them in my hidden tab. So at first I would admit that I thought those NFT's are just a trick, Lol, but after I successfully added them in my metamask account, they turned out real.
Anyway from those two NFT's I have one NFT that kind of interesting as it has something inside, I mean it includes a link that brings you to a Youtube tutorial that somewhat suspicious. However I'm not gonna discuss about it right now as I still haven't totally understand what's the tutorials purpose.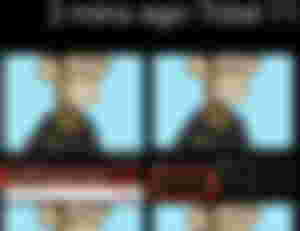 So this is one of my new NFT's that I have found in my opensea account. This was an Ape bot that includes an unlockable content, given by someone I do not know, Lol. I honestly don't have any connection with the sender of this NFT and I don't even know how he gets my metamask address. Anyway do you somehow received this kind of NFT too?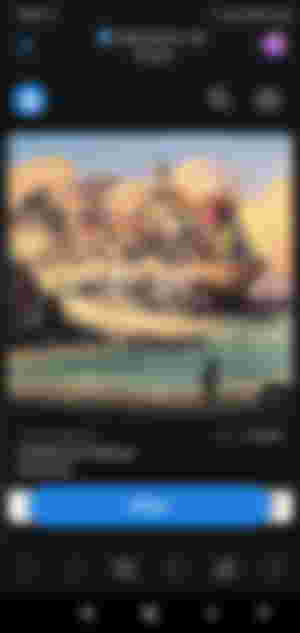 Then this is my second NFT from dustland. I think I participated their giveaways but I just don't remember when, Lol. Is this a sign of aging? Hahahaha. Anyway, at this time this postcard is on sale until May something, I forgot the exact date but it was on the first week of May.
Honestly I don't know what to do with them, hahaha I already have four NFT's and I only have them from giveaways but I don't how am I going to use them. My first NFT which I received from Cyberborgz was still in my metamask too, and unfortunately as the days go by the price of it is getting smaller, hahahaha. Before, during their presale you can buy it for 0. 0012 ETH and now you can only have it for only 0.0007. Luckily I didn't bought it, otherwise I'm in a total lose right now, lol. However the developer of cyberborgz are still active in discord and twitter, they are still developing new features like minting and games and so I think I'm gonna hold all of my NFT's until they rose.
Anyway guy's this is all for today. Once again thank you for reading me.
Disclaimer;
This blog was only made for entertainment purposes only, and all the information that was mentioned above are basically base on my own opinion, thoughts and experiences. Thank You!