"Emotions that I wanna get eliminated"
Sponsors of GarrethGrey07
Emotions is a common feeling that we usually felt in so many different ways and in a different situations as our natural reaction. So emotions can be happiness, loneliness/sadness, hurt, anger/frustration and etc.
Emotion is a nature of all living things. However there are some instances that emotions gets invalidated.
So if you have any emotions that you wanted to get rid off or perhaps to get eliminated which was it? And why?

Hello lovelies it's me again, how's your day anyway? I wish your currently doing well and you had a very productive Wednesday. Today I would say that I am productive as I accomplished lot's of task, than usual. Yayy finally!
Anyway part of my productivity today is I earn free 1BUSD in Binance after I completed their simple task. Which is to send atleast 0.01 BUSD/USDT to a friend. Since I don't have any friends that has a Binance account I just sent my 0.01 USDT to Binance team, then they immediately gives me my voucher.😆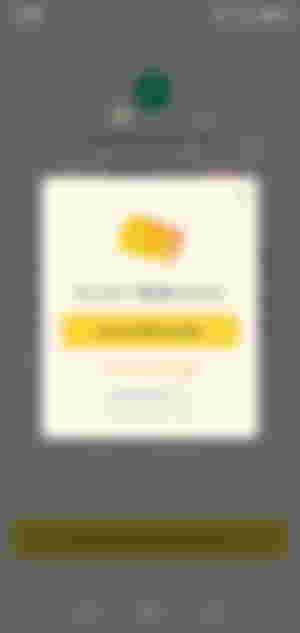 Another fruit of my productivity today is I finally distributed more than 400 upvotes in Hive. I was too lazy to wander inside Hive in the past few months, and so today I give a proper engagement there . So yeah, it's a goal, specially that I wanna grow my account so I must worked on it, or else it wouldn't grow no matter what.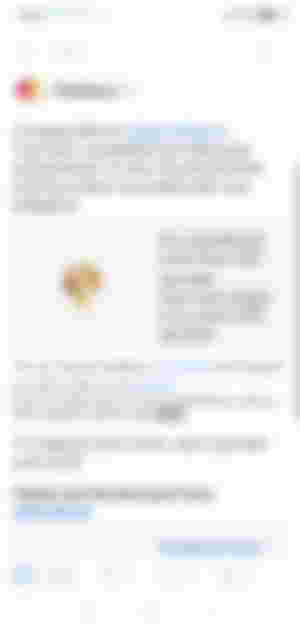 Okay so much for that, I am just expressing my emotion of happiness as it's a miracle that the soul of productivity came in my body, charot hahahhaha.
So as I am saying, what kind of emotions that you also wanted to get rid off?
In my part, I wanna get rid the emotions of loneliness and anger.
Loneliness drown a person, and it also leads a person to end up his/her own life. Loneliness makes a person to suffer from depression, and that is why I don't like this emotion to exist to anyone's life.
I always felt loneliness back then, and I can say that conquering this emotion is quite difficult. It makes you feel useless, unvalued, unloved and it makes you lose all your hopes and aspirations in life. It's hard, loneliness is a silent killer as well.
Anger is the shadow of evils. If its get triggered, it would definitely turn the person into a heartless monster.
I don't have any anger issues, but because sometimes people are so provoking, I also gets mad. To be honest there are some certain times that if I gets mad, I become disrespectful and I can show how nasty I am for sometime. I can spit some words that you wouldn't like to hear, though I didn't mean it but it can really hurt someone's feeling. That is why I don't like to get angry as I can't control this monster inside me to come out. However I didn't cursed people, and I hate to hurt someone's emotion .

Loneliness and anger kills our happiness. It also stop's us from achieving a peaceful and a successful life and that is why I wanna get rid off this two emotions.
Imagine if humans emotion don't have loneliness and anger, I think the world would be more happier 😊.
Anyway this is just my own thoughts and opinions about this two emotions.
...thank you for reading ❤️.