Hi Readers!
Day before yesterday, My brother had visited us to celebrate "Rakshabandhan" It is a very popular traditional festival celebrated in South Asia. On this occasion, sisters of all ages tie an amulet called 'Rakhi" around the wrist of their brothers symbolically for protecting them. In the return, brothers will give them promise to support them in all manners and give them gifts as well.
Although this festival has some religious history, but I am not going to connect it with any religion so let's understand it in a hastily way. "Rakshabandhan" is a combination of two words where "Raksha" Stands for protection and "Bandhan" stands for bondage or a promise.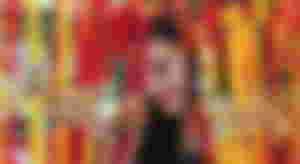 To tie amulets generally brothers visit their married sister's home every year or sometime married sisters went to their natal home to celebrate Rakshabandhan. Sisters who live far away from their brothers like on different locations, countries. In this case sisters will send "Rakhi" to their brothers through general post or couriers.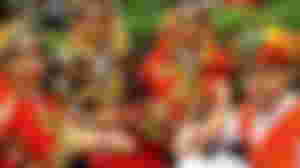 Many schools celebrate this festival in different ways by holding "Rakhi" making competition, card making competition or sometime small functions as well. In the schools, girls will tie amulets on the wrist of boys. Schools will encourage not only "Rakshabandhan" but other festival also to increase the awareness about traditional festivals and their value among the children and slowly-slowly it is working as well.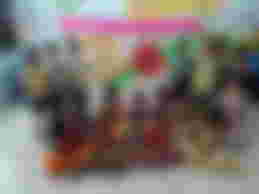 People who are working in defense or other critical work celebrates it at their local posting area with the local people because going back home from duty might be not possible for them.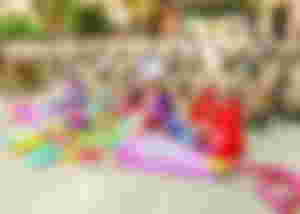 In our childhood, we celebrate this festival for getting gifts in return, but as we have grown up, we have understood its real value and meaning and it has changed the meaning of celebration in our eyes.
Although this time rakshabandhan falls on Sunday, but if it will fall on another day some of local Governments will allow two hours leave or some of them will allow full day leave in offices and schools. Not only this, The Government will allow the government transport free of cost, for all the female passenger to commute at any destination.
Earlier it was just fun for us, but now we wait for this festival with all our hearts. Especially for me, because I know that my brother never miss visiting us on this occasion. We were already prepared to welcome him. He has come on Saturday late evening after his job time, and we have enjoyed our full Sunday together. I asked him so many things, and we remember our childhood days. As per norms I tie the Rakhi around his wrist and hugged him with love. He had gifted me a new dress and chocolate for my kids. My husband was busy with photography this day. 🤣🤣🤣
Unfortunately, he doesn't have any sister, but he celebrates it with my daughter and some of our neighbors little girls.
All Images source: https://www.google.com/search?q=rakhi+to+defense&client=ms-android-xiaomi-rev1&prmd=nvmi&source=lnms&tbm=isch&sa=X&ved=2ahUKEwiL6onC8snyAhXqyzgGHfUXDhQQ_AUoBHoECAIQBA&biw=393&bih=694#imgrc=aKd3wPHcJ1vI4M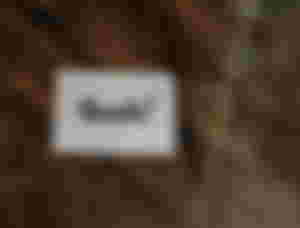 Sponsors of Flockthreater