Hello Guys,
I just want to introduce about my own thumbnails logo on read.cash I make my own read.cash logo because I really like read.cash platform very easy to use and Very useful because everyday you can get more knowledge on read.cash about crypto world, news, food, and most of all you can get knowledge about business development and so on.
That's why I use light for my logo it means you can get more knowledge on read.cash and of course i use image of BITCOIN CASH (BCH) Because you can earn bitcoin cash on read.cash I hope you like it.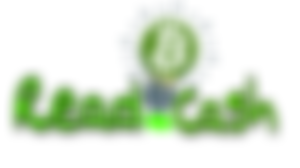 If you like my post I really appreciate if you give me UPVOTE and Follow me😊
You can leave any comments below or suggestions and I will response soon.
Thank you