Hi guys this is FerferClear once again, I miss posting here in this community, so now I want to share my photos that I captured yesterday.
Sky view is really my favorite views. Every day I can't help myself but to click my camera whenever I look up the sky.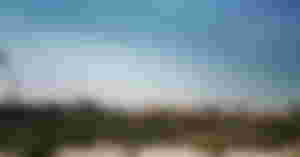 This was captured yesterday at exactly 3 o'clock in the afternoon. It was so hot outside. But I still open the window in order to capture this view.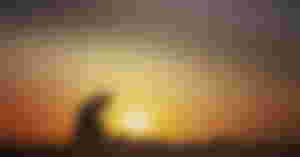 And ofcourse my ever favorite sunset view. I capture this in the rooftop of the building at exactly 6 o'clock yesterday.
While looking at this photo what comes into your mind?
I, on my mind thinking how to reach the impossible. The things that you think so impossible to get. But in this picture is like all is within your reach. The impossible can be possible.
Hope you enjoy this article of mine. 😊