Good morning everyone. Hope you are okay today. Stay safe and sound.
Today I decided to visit one of my friend's page which is Photography and I save some of his random shots and decided to share it with you. Don't worry I did not stole this pictures. I will credits this to him for his good photogprahy.
This is his random photoraphy.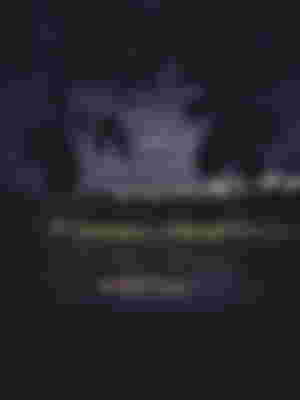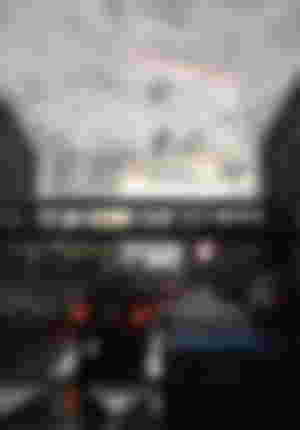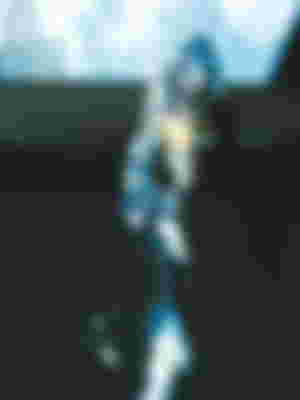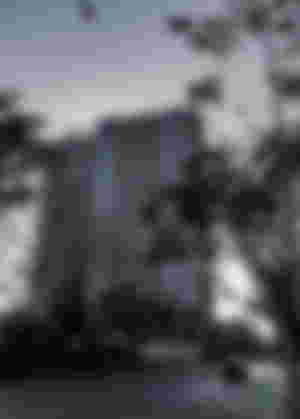 Credits to Jovanie for this wondeful shots. You always amaze me with your photographs, you are my idol.❤
Device : I think it's iPhone 7 or 6?
--
Alright that's all. I just want to share some of my friend's photographs.
Sponsors of FelmarAlmighty