Hello people in read.cash and to all my supportive friends, supporters, subscribers. I just want to say thank you to all of you guys because I've reached and unlocked another achievement on this day. A week ago I posted about 1k views, I think? and this day another achievement. This is because of you. Your engagement to my articles every single day now gives me a very good result😊 I am so happy to see this in my notification to be honest😊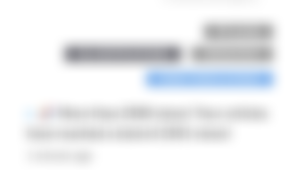 And because of that, I have a surprise for you guys. I will arrange a sponsorship event again in this article and I would like to give this opportunity to those new users or read.cash members which are less than a month or we can say active users below 1 month.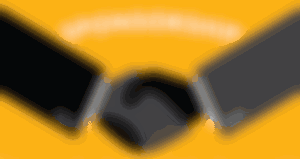 •Only read.cash newbie user that has no sponsorship can join in this mini event (I WILL REPEAT, NEWBIES THAT HAS NO SPONSORS, MEANS 0 SPONSORS)
•Only newbie users that is less than 1 month can join.
•User that is 1 month old and above in this platform cannot join. (Let's give this opportunity to our newbies)
•Do not post any short posts about this article or else disqualified
•Find and comment your best article below
•Subscription is not necessary, it's your choice if you want to subscribe me.
•Mention friends (Optional)
•Do not submit article that is copied from the internet. I will not accept it. (I know what is copied and original content so careful)
--
I WILL CHOOSE 15 LUCKY NEWBIES IN THIS EVENT WITH THE SPONSORSHIP AMOUNT OF $0.01 EACH.
Effective until 9pm in this evening.
AGAIN THANK YOU ALL FOR YOUR UNDLESS SUPPORT❤❤
Sponsors of FelmarAlmighty