What If All Of US Hate Kids?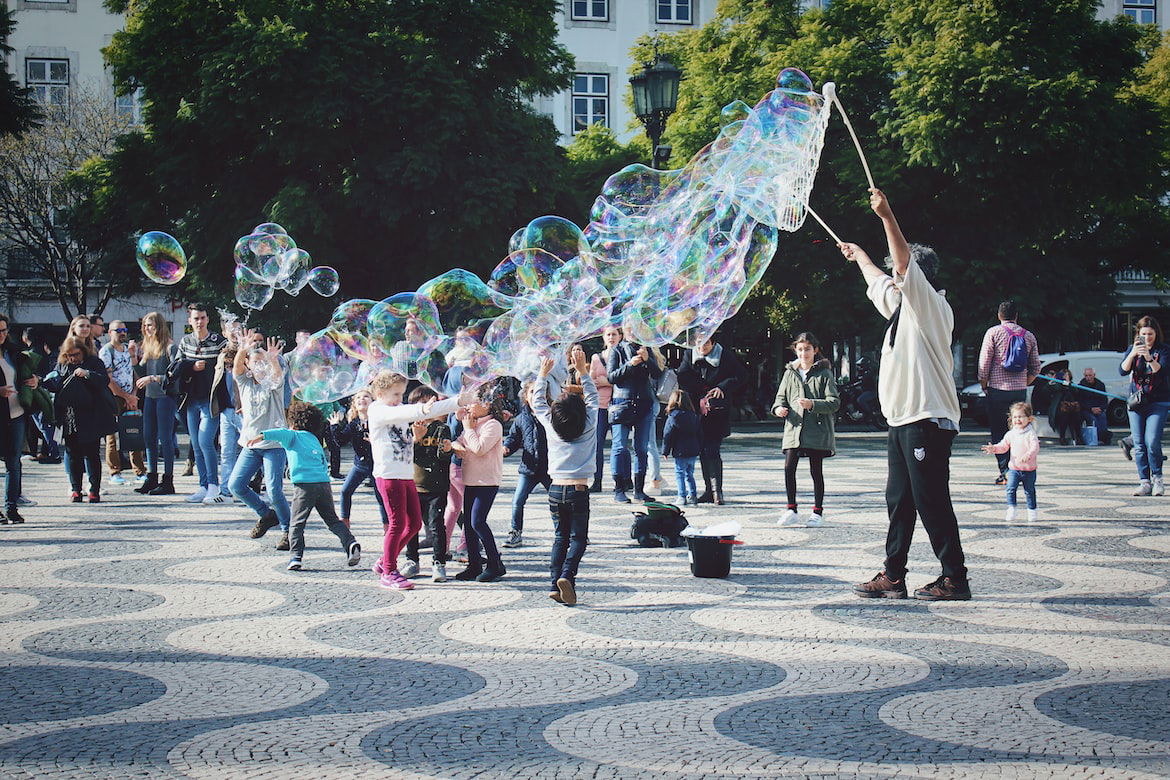 I read a post in noise. cash that she hates kids, not hating but the responsibility over it. I respect her views and opinions regarding this matter because even me sometimes, I cannot stand kids' tantrums and everything. Having kids is challenging, especially when they get sick. They will test our limits, but they will bring out strength we never thought we had.
Having kids means less time to look out for ourselves, especially for mothers. This is why other women prefer to have dogs over kids. Aside from the endless responsibility of having kids, they are expensive too. From the time of pregnancy until whenever they can stand on their own, parents keep spending money for them. For shelter, clothing, food, health, and education.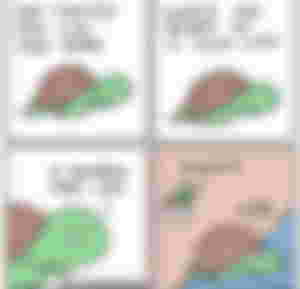 I saw this meme on Facebook and it made me laugh, indeed living life without kids is a burden-free life. Just look at turtles, they live longer because they don't watch their kids out after hatching, Lol. There are a lot of comments on this post, some are too serious and some understand it's just for fun.
Well, that's their nature, turtles can live and survive on their own after hatching. While humans are not. We came to the world clueless and vulnerable, we don't have a shell on us so we need care and guidance to grow up.
What if all of us don't like kids? Who will inherit the Earth? Aliens? It is biblical that we should multiply because nobody will run the world if there is no next generation.
If you know Japan has a declining birth rate and according to Elon Musk Japan will be lost after several years in the future if they can't find solutions to their problem. There is no other generation to carry on their race. Not because Japanese hate kids, but according to some Japanese people are prone to depression, and coupling count drops as well. If you read more about Japan declining birth rate, the number one reason is they don't do sex.. and that more women chase their careers over marrying.
And it's so pity that Japan will be lost because they are one of the most innovative countries when it comes to technology. The world needs their talents and because old people outnumbered the young generation, who will inherit their legacy?
That's not the purpose of it at all. If you look at today's situation, elder people are sent to a home for the aged if the family can afford to pay for it. If not, they will be taken for granted. Some children will take care of their parents when they're old but not like how parents look out for their children. There's even a saying "A mother can take care of 5 children or more but those five cannot take care of one mother at all."
It is biblical that we should honor our parents so we can live longer, but not all understand it.
The purpose of multiplying the human race is to carry on the race. It is not all about us, it is more than that. We are also responsible to continue the cycle, it's our responsibility as a citizen to carry on to the next generation.
I even read in Genesis 38:8-10
8 Then Judah said to Onan, "Sleep with your brother's wife and fulfill your duty to her as a brother-in-law to raise offspring for your brother." 9 But Onan knew that the child would not be his; so whenever he slept with his brother's wife, he spilled his semen on the ground to keep from providing offspring for his brother. 10 What he did was wicked in the Lord's sight; so the Lord put him to death also.

Source: www.biblegateway.com
That a man was put to death because he pulls out. He doesn't want to impregnate the woman but God put him to death because it is against His command "Go To The World & Multiply" but that was in the old testament when the world is not crowded yet. Now, I think it's more like a sin if you keep producing babies but cannot sustain their needs.
The new generation is getting weaker and wicked, more and more young people are depressed and have self-interest only, so maybe in the next generation.. the human race will eventually vanish! If humans will not be responsible enough to guide and reproduce the new generation.
And aliens will invade Earth. Do you believe in aliens? I do, just like how I believe there is God. I even believe what I cannot see, what more aliens that show some signs :D
Lead Image Source: From Unsplash