I'd Rather Be A Monster Than A Spoiler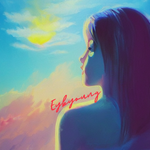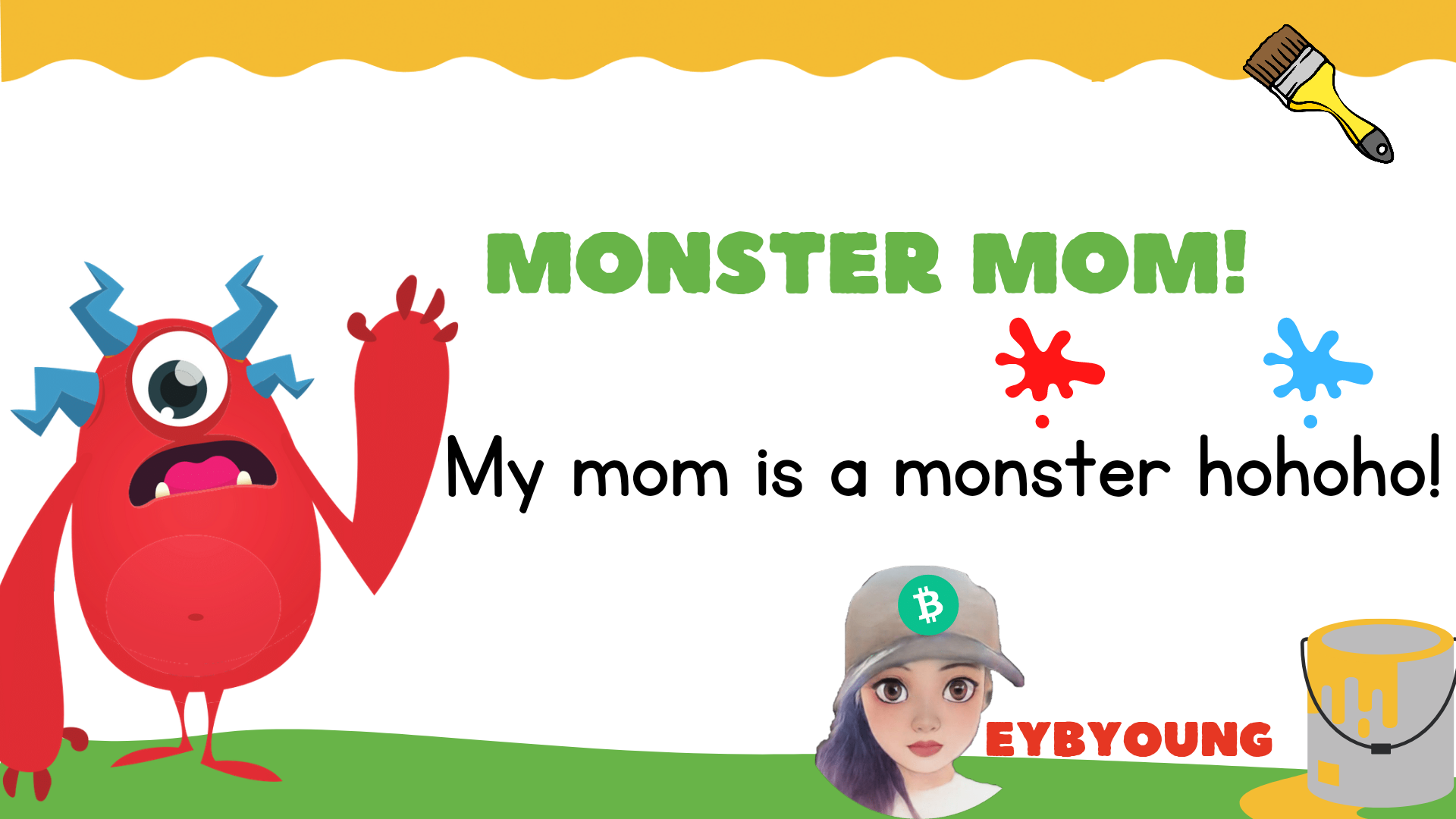 Parenting is the hardest job in the world but also the most fulfilling one. It's a lifetime commitment of raising a little human until it becomes an adult. Recently, I've been realizing a lot about life. Why and how my mother influence me in growing up.
My mother is a monster to me when I was young. It might be rude but that's how I viewed her back then. My younger self hates her, but the current self still thanking her for training me to survive in life.
This post was inspired by my thoughts below, I posted it on Facebook but I decided to make it ONLY ME after seconds. Why? The thoughts might be bothersome to my in-laws side because that's what they are facing now..my brother in-law isn't ready to embrace the harsh reality of the world yet he brought a child into this world. Which means he got his girlfriend pregnant!
If one day my child doesn't know how to make diskarte in life and just keep salig salig to (us) parents when they're already adult. I would feel very bad about myself, it's my failure that she or he doesn't learn anything.

As parents, we should not set high expectations for our children to excel in academics or whatever but instead instill in their young minds to learn the basic skills of survival (cleaning, cooking, planting, washing dishes, etc) and it all starts at home.

Home is a training ground to prepare them for their own battlefield. At least when we are gone (parents) they'll know how to survive. If you can't discipline your child, the harsh reality of the world will do it, and it is more painful.

If my child thinks I'm a monster mom who keeps reprimanding her to do this and that instead of me, I will endure it. I'd rather be called a monster mom training her for resiliency than being a spoiler and letting her explore the world later being clueless. Later, they'll understand the purpose once they are already surfing in the waves of reality.

My heart aches when I am scolding my child, but I have to endure it than see her grow and know nothing. I am not a perfect mom, but I'll do what I think is best for her.
Back to the story of my brother in-law, he is still feed by his parents at 25 (currently) and become a father soon. Seeing how he behaves is really bothersome! My in-laws are spoiler ending up their kids doesn't know a lot. Even the simple house chores because mum inlaws keep doing all of it by herself.
She doesn't know how to delegate task. I don't want to speak bad about my in-law but that's the ugly side of them. I mean, they don't train their child to be prepared in their own battlefield of reality. They'll do everything for them because that's how they show "love" for their child. They didn't think about the future that their children may find it hard to survive in life without knowing the basic skills of survival.
I may hate my mother when I was younger but I was thankful when I became an adult and become a mom. I realized, she's just teaching me how to survive on my own. I am the eldest and I must be tough to survive on my own because she cannot look out for me as I have a lot of younger siblings that needs more of her attention.
Although, I am also her child that needs her affection back then especially that I am fatherless..I have to accept the faith that I was born to conquer my own battles.
Now that it's my turn to be a mother, I'd prefer to be hated by the younger version of my daughter or future kids than she'll blame me later that I didn't teach her anything. Especially if we (parents) will be gone.
Why monster? Because I have to roar whenever she doesn't listen. My daughter is hard headed right now. She loves making a mess and so lazy to fix them. So , I have to be strict until she gets used to cleaning up her mess and do basic skills in survival such as cleaning, cooking, planting and etc. If I have to spank her then I would just so she'll listen.
But of course, I explain things to her afterwards..like why I am doing it just so she'll understand. That I still love her.. despite she makes mistakes.
*salig - Visayan term of relying
*diskarte- strategize/strategy
Lead Image created in Canva.