Put Emotion in What You Write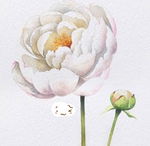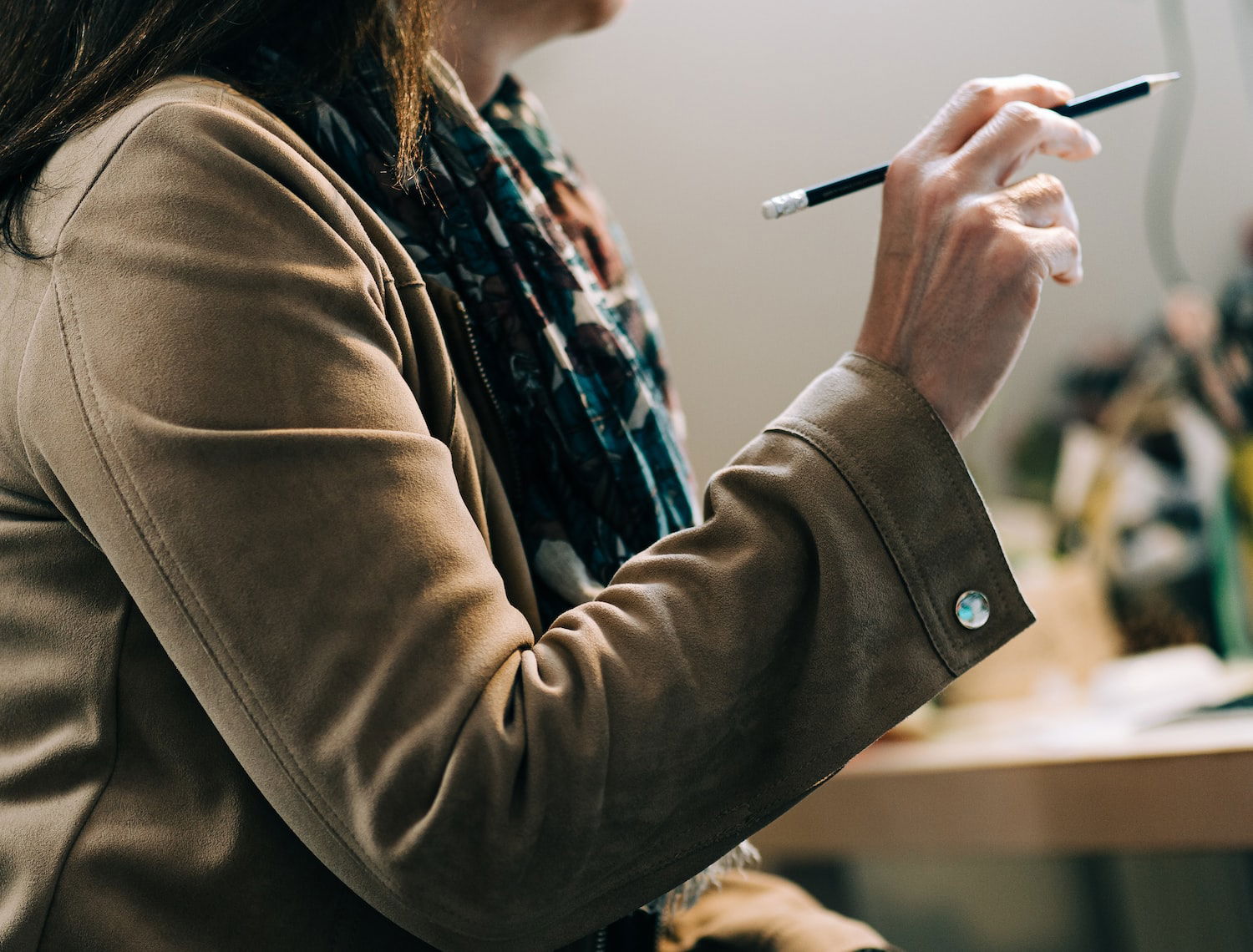 A happy 17 Followers to me!

I have been in and out of this platform for quite sometime now. I know not everyone of you knows about me at all but I am here to Express life's greatest lessons that I have learned so far and those emotions that I cannot showcase to the people around me.
Society has so much to say and so we have to be very careful with how we act and how we do things most especially if we want to distance ourselves to nonsense fights. There are people who do not even matter but reacts on our decisions in life like they are someone significant.
I am the type of person who is afraid of being judged and so when I found this platform I was so overwhelmed because finally I have ways to channel my inner thoughts, life lessons and experience. This can be good to my readers but I am more on starting a conversation so my comment section won't be so dull. I am beyond grateful when I started here and some of those who have been writing in here consistently with a lot of people who looks up to them acknowledged me and even commented on my articles.
I know I can be so toxic at some point but believe me, for someone who is having a hard time speaking what is on my mind to anyone you guys helped a lot so I can have the will to continue going.
When I published my first up to the 2nd article I did not receive anything but then the feeling of being able to at least post something in my mind is fulfilling.
While on my 3rd article my heart was "thud thud" way too fast when I was notified that I received an upvote coming from Madame @Jeaneth and Madame @MizLhaine. Like just wow!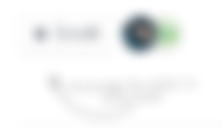 On my third article though I was already so shocked and at the same time so happy seeing that I have more and more people who noticed my article. My first ever $1!

I received some support from @Charmy , @Ruffa , @Jeaneth, @Jane, @emily2u and lastly @MizLhaine.
But who would have thought that one day I would get to see the this little guys on my notification:

I got so curious with this little guy before and by the help of the read.cash community I was able to understand how this platform works.
I even wrote another article for such a Random Visit.
What I have noticed though is based on the articles that was visited by this lil friend if you exert enough effort to the article that you write and not just put nonsense for it to reach the minimum read and/or number of characters to be noticed.
It is really more on "What's in it for everyone?" and "Is that relatable?".

We must put value to anything we do and write. It feels also so ecstatic to be rewarded on something that helps me a lot mentally and emotionally. Blessed!
---
Cheers to my First article in August! To more high quality content to everyone!
------------------------------------------------------------------
Sponsors of Expressionless