We all know that this year is the worse year we have ever seen. We have witnessed so many things both good and bad. But the best thing is we all are safe and healthy and it matters the most.
2020 taught us lots of things , I'm not decieved from this blessing, so today I will be sharing some of those things which I learnt in this year.
Our life is totally uncertain and unpredictable ,so anything can be happen to us at anytime. We have to accept everything which our life is giving us whether we want or not. So we need to be well prepare for every circumstances , every situation it can be both good or bad.
Every single thing need proper and enough time to happen. Just like Flowers needs time for blooming. Just like Sun needs time for glowing brightly. Just like Moon needs time for sparkling gracefully.
Nothing can happen in an instant, it is not like that 'You wake up oneday and you will see all your pains , sufferings are gone and you have achieved everything which you were craving for years. No our life not works like this. Things may take lots of times to befall, it can be just a one day, it can be weeks, it can be months and it can be years too'.
In this process of gaining and letting go, one must need to be patient, if you have pateince only then your pains, longings , aches will make a huge space for your upcoming happiness, joys and dreams and many more things. Like flowers, you will definitely bloom oneday, so wait for that special day to occure and wait for your turn with patience and with a wide smile on your pretty face.
Do not lose these 'Smile and patence ' , because they can save you from all the negetivities, all the worries all the sorrows, all the failure and it can fight for you against everything which want to hurt you, harm you like a brave warrior.
Take your time to bloom like a flower. Take your time to glow brightly. It is not a selfish act, it is important and necessary.
It is the most common thing, we all do in our daily life. It became our tradition unknowingly and nowdays we are following this custom blindly. I know it is difficult and hard to abolish this practice completely but it is not impossible. If we all give our contribution then we can do it.
We all have possessed different physical appearance, different mental ability, different passion, different likes and dislikes, different hobbies SO there is no point to make a comparison between each other. We all are special, unique, beautiful , talented in our own way SO it is better to try to improve ourselves instead of comparing ourselves in vain.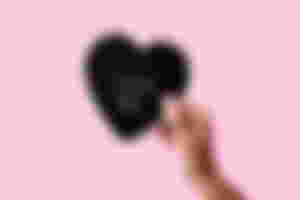 As I said before , our life is truely uncertain and none of us has the slightest idea about our future, we do not know when and how we taste the bitter Death. We are thinking unnecessarily about everything.
No matter how wisely and carefully we prepare everything and ourselves, the unexpected thing and people will come in our life that is why we do not need to worry about anything.
Always tell yourself ' I'm healing with time and rediscovering myself by cherishing every single moment which our Almighty is giving us'.
We, the strong and smart human being, are mortal and fragile,,,we have to fall in the lap of cold Death oneday it does not matter whether you want or not. We have to leave everything in this world and go under the darkest shadow of death of death one day.
So ask yourself, What are the things which stopping you from enjoying your most precious life ? No one can't give you back your Life for the second time so break the shakles made of mean and negetive words. Live your life ___Love your life.
Never avoide those things which makes you happy. Never avoide those people who loves and makes you feel 'Worthy'. Learn to love truely without any kind of deceit.
Adorn your smile. Adorn yourself. Adorn your imperfections. This is the best and greatest gift hi can ever gift to yourself.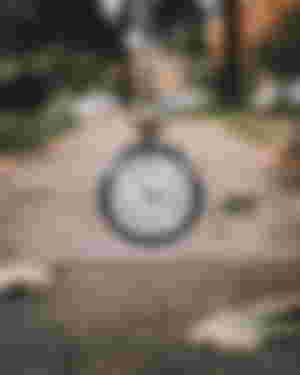 Sometimes we need and have to set our boundaries for the sake of our own selves. Learn to say NO sometimes, it will not make any harm to anyone but a simple NO can save you from decaying, damaging your own soul.
You have to learn to recognise your own self if you want to be successful and happy.
Our life is like those small saplings which we plant in our garden. The more we care , the more we love, the more we nurture, the more we accept, the more we cherish THE MORE OUR LIFE WILL NE ENRICHED SND FLOURISHED LIKE THOSE SAPLINGS.
Closing Thoughts :— This is the fruit of my immature and imperfect imagination, I hope you liked it.
Thank you sooo much my readers, upvoters, commentators, upvoters and rusty too, without all of I'm nothing, remember I appreciate you all.
How was your day? I hope you all had a great and blessed day and your having a good day too.
Good Evening/Morning/ Night to all of you
All words are mine and it is 100% pure.
I downloaded all the above pictures from Unsplash.Com including lead image too.