Last-minute Writing: Tips On How To Rush Your Article.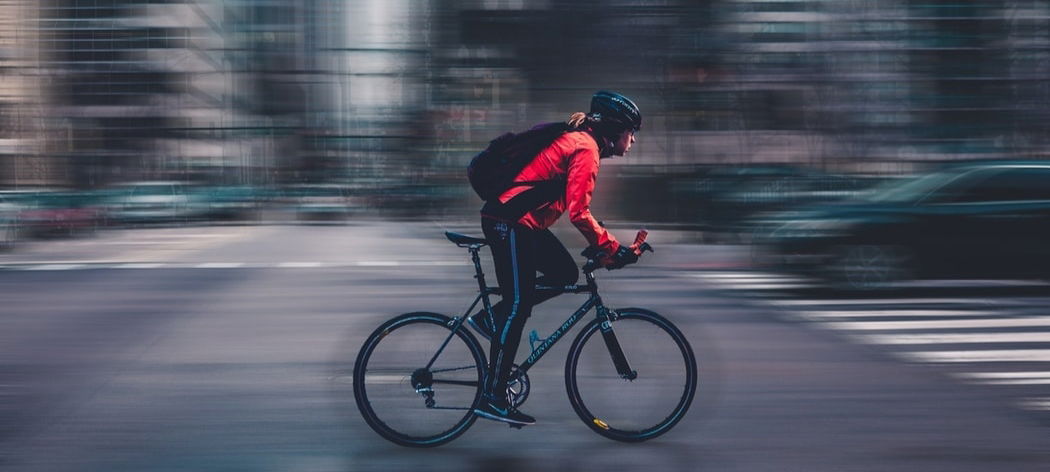 Believe it or not, there are a lot of people who easily can do the work done when the time is ticking, and rushing is unbeatable. Their body and mind might get some adrenaline or fear-like pressure to stay focused on the work they need. I am one of them; I love rushing things up; deadlines and time are coming; anxiety and fear are beyond my head. But this article won't support or promote being rushers; bare in mind that it is dangerous, especially at work. Some get stocked in anxiety when expectations don't meet the reality. Instead, this article will share tips on how to rush an article; write in a way your reader doesn't even feel it in pronto.
I sit in a comfortable place and am ready to go, the laptop is well charged, and the mouse has been plugged. Under the file' blog post,' the working space or word terrible has been set. I had coffee beside me to help me regain my sleepy mind, but I had no topic to write; then I just stayed an eye on the other stuff, then I thought I had glued too much, and soon I realized that my article soon becomes 'a day old'; I had to rush and hoping that I will catch up the same hours I posted an article last time.
That's the start of the tip; if you use a laptop or word application, use the 'blog post' instead of blank documents; the working environment of the 'blog post' is cleaner, and easiest to adjust the zoom level of words, and empty area are also tidy and comprehensive unlike the 'blank document' where formality matters.
Mind that rushing and in pronto is not for everyone, I also had witnessed some people that bitten too much in pressures where things are different and absurd, for they get more problem, you shall try but if you can't do it, goes slowly.
Last Minute Writings- Tips How To Rush
People who talked and were fearless in public are the most people who could write rush because they already practiced the technique where just the mind says all the things and converts to verbal. If you are not a public speaker yet, you must try it in your place. Church, schools, and family gatherings. And if you were an introvert, maybe find a way like speaking in the mirror. This helped me a lot, for I could quickly point things out.
Why broadcast? I admired people who were playing a podcast, people who talked in the thought and seemed comfortable in making an error and will try to correct it in their own way. Some people are more comfortable talking than writing, so if you are the kind of person that could work an article via vocal, why not try to record your thoughts and soon harvest them via writing.
This might be the one that made me more rushers; years had passed, and daily habits give me the comfort of dropping the words in rushing manners; if a newbie cant does it soon enough, you will carry it on.
Some people are writing by looking at the clock, the time they start, and the time they will finish, so they will know the nature of the timings. I could write 700-800 words within 40 minutes and 30 minutes if I have concrete thoughts and topics, then I could write 1000 words for an average of an hour, adding the ad leaves and disturbance. Why it is essential to know your timings? Because you can estimate things by rushing up your article. Overall I think I could spend 1 hour and 30 minutes writing and proofreading, so when my article was registered 22 hours ago, I shall and must rush thoughts in the report.
Your weakness might be your environment, always practice writing in a place of disturbance, and don't focus on your comfort place or area. Like me, at the moment I am writing this article, the television was on for my mother was watching a telenovela, a loud sound that I think the television is another picture of radio. When you embrace your weakness, you can write rush, and think abruptly.
Of course, the rushing article still has a negative side on the wrong side. People tend to lower their focus and loss their tempers; one secret to rushing your article is practicing doing it every day. Some users secret why they could write one article daily so that they knew how to speed. They could write in any environment, on the commute bus, in the comfort room, and anywhere. They realized that their article would leave a day-long age soon after a few hours.
Always remind that we have all weaknesses and strengths; some might not have the same as me. But I want to say especially to those future professionals that practice becoming a public speaker; that way you will practice your rush and imprint type of writing also help your stage fright to loss because at the end of the day you need that in the future.
I also want to read how you write your rush article. Share it then.
This is also a rush, haha. Thanks for reading…