If you have color in your heart you can make different things in your life in different way
Date: 11-June-2022
Saturday
Author: Esp130
To feel the moment of your life you will need color to make anything beautiful. If you have color you can arrange your life as different way. Different person has different point of view about their own life. Just feel different color in your heart and enjoy your life as your own wishes. If you have plan and determination than you can make anything or you can get anything to make your life happy .
Todays topics: If you have color in your heart you can make different things in your life in different way.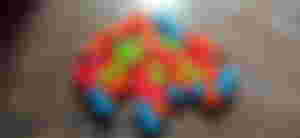 Today when I came in my village home I saw a toy of my kids. My son got this gift from my cousin. He was too happy to different color of this toys. He played with that toys. But he doesn't know how to build a structure with it. He gave it to me and said ,"Dad take it". I can understand what he wants from me. I think you can guess it also. Yes he wants I do arrangement all the parts of the toys. So I did it to him. He was too happy to see it and give a big smile. I can feel the moment that how much happy he was after see that. I took pictures of the structure of joining the all parts of the toys.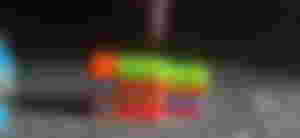 In first step when I tried to join the parts I feel from my heart I can make like this. When First time I made it and hand over it he felt happy and played with it. After few minutes later I disassemble the all parts of the toys. I felt my childhood on that moment. I felt that In my childhood I had that type of toys with whom I played. I miss my childhood a lot. When Today My son offered to do this I remembered my childhood time. Every memories will remember in your mind. You will grow up daily and waiting to meet the ending of your life journey one day. But reminder will knock you that you was like that, you spend time like that etc.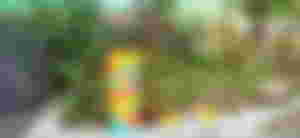 When I was arranging it I realized that I can make it in different format. Yes I did it and feel that If we can play with our mind and talent we can do many things in our life. Its motivated me to write and express. As a human being I believe all people has own plan, goal and wish. If someone like to get success needs proper plan to do it. If anybody has proper plan no one can abide his or her journey of success.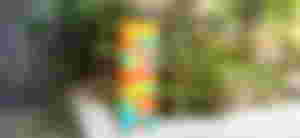 Different color different view, different ways to open a new start of life.The structure of life depends on proper basement. An example: Suppose you will make a home by using brick. So what will be the best part to make this building Strong 💪? Yes it will be the basement. If your basement of the building strong than you can hope to stay long years. Earthquake also can not make damage of it. If your basement is not strong than your building has chance to fall down or damages by earthquake. When I was joined the toys and make a building structure that time I felt it to make anything strong the main thing is need to strong the basement.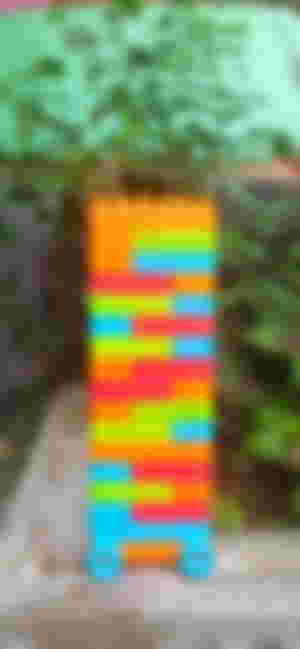 Most of the time people give value of outside look. Its the wrong point they have ever detect or select. Outside look can be beautiful but most important part is give value of the stable part of anything. Beauty can come in your life for few times but if you can fixed or select original things you can achieve your success.
Thanks 👍 All 😊 to be 😊 with mine💪