Right Basal Pneumonia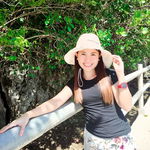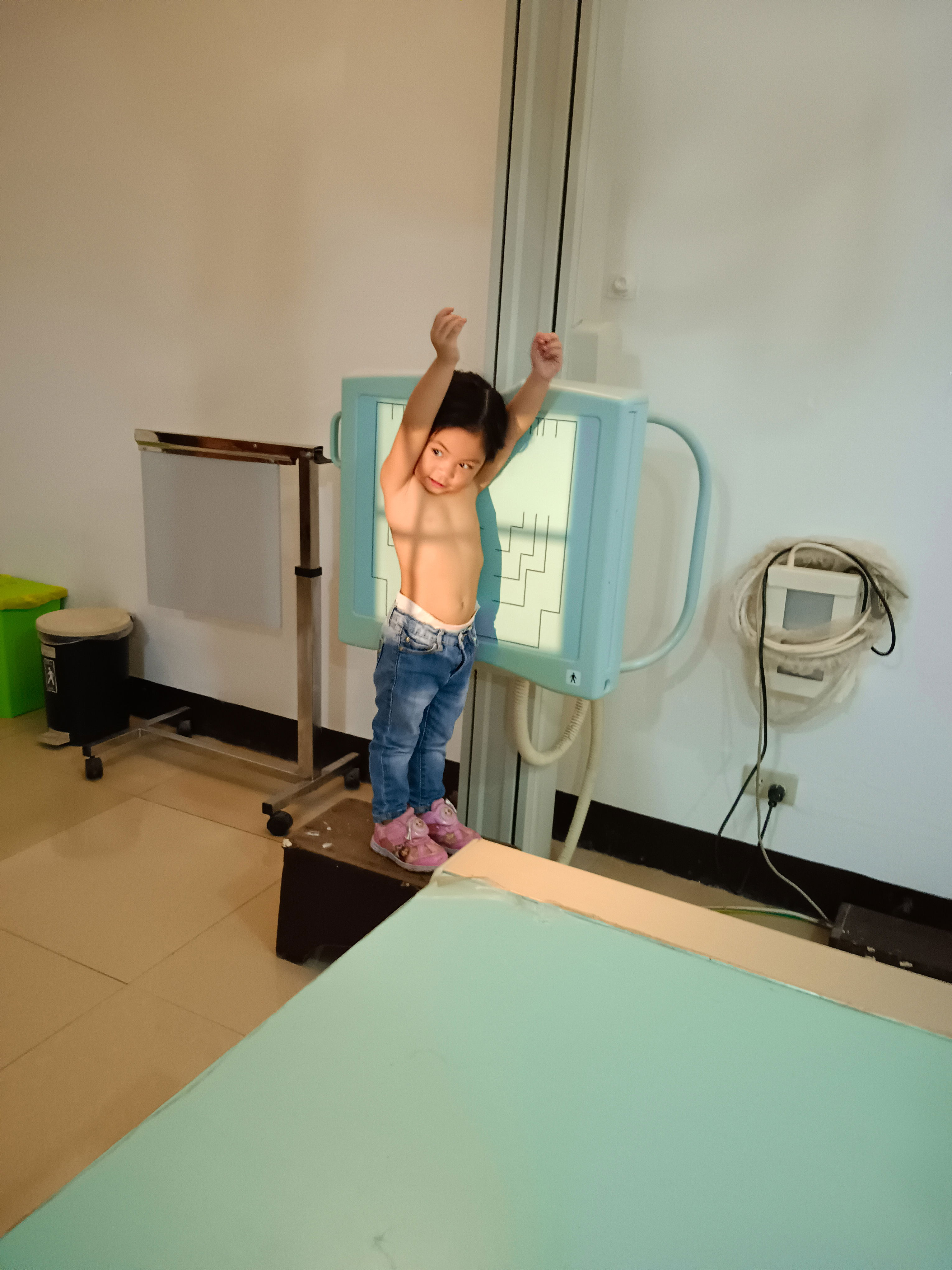 March 10, 2022, | Fourth article
It's a sad Thursday for me today because I get to know about my daughter's APL result or chest x-ray. It asserts she has right basal pneumonia. Pneumonia is a bacterial or viral infection of the lungs. Symptoms can include fever, chills, shortness of breath, coughing that produces phlegm, and chest pain. It's a good thing she only experiences one of those I mentioned.
Right Basal Pneumonia means the bacteria (pneumonia) is situated at the right base of the lungs. The lungs are made up of separate lobes, three in the right lung and two in the left lung.
It was just last Tuesday when we brought her to the clinic in Tacloban. It was in Declarador Clinics. Two and a half-hour away from our place. Even if my daughter doesn't have a fever, doesn't appear unwell, and does not become lethargic, we still seek medical assistance straight away because it's very uncomfortable on our part knowing she has rattly breathing and difficulty in feeding. She also coughs so hard and spits phlegm most of the time. Aside from that, two bottles of solmux and salbutamol had already been consumed but still had no improvement.
Doctor Declarador took a medical history and conducted a physical examination. During the check-up, he listened to the chest with a stethoscope. Coarse breathing and crackling sounds in a particular part of the lungs were heard, which indicates she possibly developed pneumonia.
He immediately required us to go to a radiologic technologist for a chest x-ray to confirm the diagnosis. The chest x-ray will show the areas of the lung affected by pneumonia.
As seen in my daughter's x-ray result, she had bacterial pneumonia, specifically Streptococcus pneumonia, commonly found in the nose and throat of children and adults. Bacterial and viral pneumonia are the common types of pneumonia.
For now, Dr. Declarador advised us to have a home medication for three days. He prescribed us to buy antibiotics for treatment, determined by the severity and cause of pneumonia. This coming Saturday, we are scheduled to have a follow-up check-up. We're hoping that everything is going fine.
Now, if pneumonia is presumed, seek medical attention immediately. Your doctor can tell you which treatment is right for you. Make sure you take all of the medicine your doctor gives you, even if you start to feel better before you're through with it.
_____________
Thank you@Murakamii.7 for upvoting me. It's an honor to be upvoted by a writer like you.
And to you, who are reading this, thank you for staying this far. 🙂 See you next time.