There is more of you, and you are not reserved
There are things we should work on about our lives especially when we are living full of regrets. The regrets that keeps haunting our minds and hearts. It is the reason why we cannot focus on things we should face in the present. I am wondering why myself is doing nothing when problem occurs to me. It is not because I am not capable of solving it, but I am afraid that I will fail myself while conquering it.
For the past few days, my grieving for my grandfather is becoming stronger. It is because it starts syncing in my head that my grandpa is really dead and we cannot see each other after few days because we will bury him on the ground. I just hope that my parents would not lose their consciousness because that always happen in our family when someone is burying. I think that would be not happening for I know my parents are strong people.
Since I cannot think a topic to share right now. I decided to answer some questions about past, present and future questions I found on internet. It was a good questions for self-realization because this is a journal for all of us. When I read the the set of questions to answer, I immediately save it because this is good for me to answer so that you would know me better.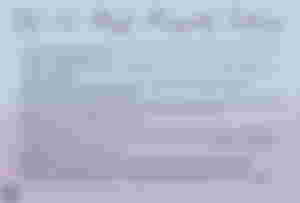 When I was young, I always wanted to erase the memories about knowing our first sibling died because of health issues. The time my parents told us that we have first sibling, our eldest was died even before it was gave birth. The sacrifices and pain my parents felt those days are so intense. I didn't see its face because he was just an eight month old baby.
I want to return the memory when we go to the beach in Batangas because we are complete family. We had good memories, and I think that is the best out of town trip we had so far. So, I do not like to set aside that particular memory, but to keep or return with it. That memory is so special to me and I even have a diary about it inside my drawer. I keep it until now.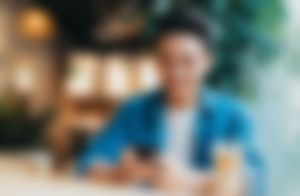 This is really interesting because the one who will speak is my five year old self to current me. I would like to say for myself that whatever you are going through today, always remember that your family is still there. No matter what happen to you, a challenge, problems, discrimination, or even persecution from others. Be known that you are still you, you are struggling because of our grandpa's death, but believe that you can overcome it.
To you my current self, embrace yourself even more. You may lack something in every way yet you are still becoming more tenacious and developed as the day goes on. Whatever you do, whether it is for school, for family, for friends and for yourself, there is no limitation when God is with you. Take note of that!
If you don't know I am currently 16 turning to 17 years old this year. So, the 10 years old self is 6 years ago. I do not remember much about what happened when I was 10 years old because most of those memories are blurred. There is no significant event that happened during those times so I cannot elaborate what would I say for him, but let me try this.
My 10 year old self, you know how much our family is struggling right now. There are deaths, financial problems, and mental problems. I want you to know that as much as possible, keep our family in check and tell them to stop things that would destroy them in the future. Do not falter. Do not keep your silence always win because as the current me, it didn't do any good to me. So, push yourself with your limits.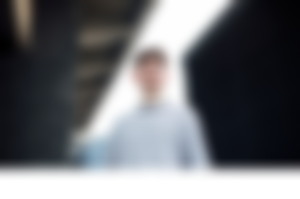 Right now, I am very thankful that I still have strength with me. The strength that is keep sustaining us to become a strong person even if its hard to. There is a lot of going on today, yet our family is sticking together like a broom. We are strong when we are all together and I believe this challenge would be overcome very soon. I am believing that.
I am thankful to my friends because they are visiting here almost every night to help me served the food even if I didn't tell them to do it for me. They are just good friends until now. Very loving and supportive to all I do in life until now and I am doing the same thing for them too.
---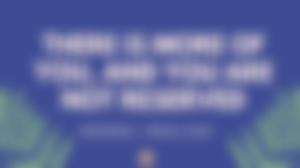 You are so welcome to become my sponsor. I would love to see you there in that block. Thank you po!