Why is reading necessary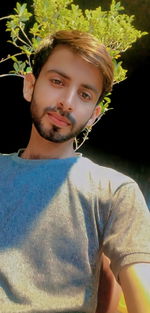 Although most people consider reading a hard task, however, I consider it if we make a habit of reading books daily, it gives us more information and new thoughts, ideas, and infant words. It also increases our thinking level. Reading may include newspapers, magazines, books, novels, and pamphlets. The most important among these is reading novels. A novel means something new means it expresses new thoughts and imagination that are mind-blowing.
How do we read, the importance of reading, what time of reading, and practice writing?
There are many ways of reading books but the most important reading is to chew the words not just sip the word. If you want to increase your thinking level then see the sentence structures of the description and write the main sentence and keep it in mind. Let's read the following lines I learned.
Death is not the most powerful thing in the universe. And death is not immortal. Death is weak and mortal. Because it's our fate that after a death we will rise again so if we are alive again then death will die forever.
Sleep is the form of rest and it indicates half death so when we die then it gives us more peace.
The second golden line Which I remembered.
Sex is the form of mixing the blood of the opposite gender so when a bee/ mosquito bit me and takes my blood in its belly and at the same time, it cuts you also and takes your blood in its belly so we have sex without meeting physically.
By reading, new infant ideas came into mind. Mark important lines so that you may read them again whenever you want
It's very common, reading beautifies your thoughts and ideas. The main key favor is that it polishes your ideas and increases your mental productivity. Reading also removes your mental stress. There are some examples to support my arguments. Bil gates say he reads one book a week properly. Elon Musk also prefers reading books. And it's famous that Elon musk had been reading books since childhood. The key fact is that the richest people have a similar quality of reading because reading develops their thoughts, and emotions and train their mind. Reading also gives patience in the situation of loss. You had seen Elon Musk's failures but still, he was in a happy mood because reading gives us hope, and hope of the best, therefore Elon musk succeed in his plans.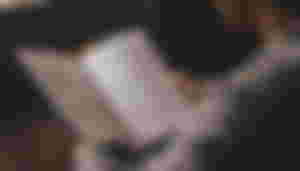 Free time is the best time for reading because when you are free then your mind is out of worries so you can catch the good ideas and theme of the paragraph. But reading good books matters. Always invest your time not spent your time because investment builds up you.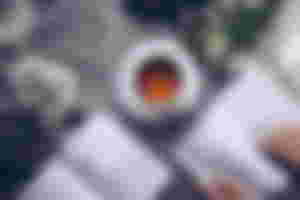 In the morning you have to read newspaper magazines and pamphlets but I will recommend you read books at night. There is a reason behind it also. When you read newspaper magazines and pamphlets early in the morning then you will be able to how now about the world, and what is going on. Reading books at night gives pleasure and gives relaxation from the anxiety of the whole day. And you caught good words and vocabulary also.
There should be a pen and a copy with you while reading because it will be grateful for your when you were reading and catching new ideas then you can write it or make it memories. After reading you've to do stressed your mind about writing something new like new stories on your mind and some articles because when you write and stressed your brain then new infant ideas come quickly from your brain.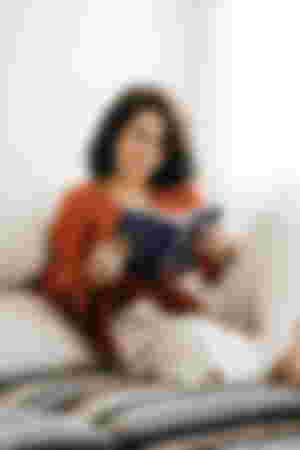 Reading giving with new thoughts and imagination also provide pleasure and remove stress. Reading also gives new ideas of becoming rich.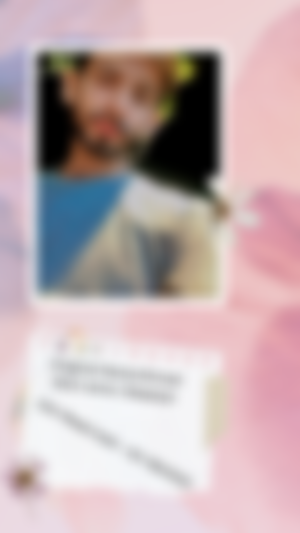 ,,,,,