Strange Pastors Spotted In Africa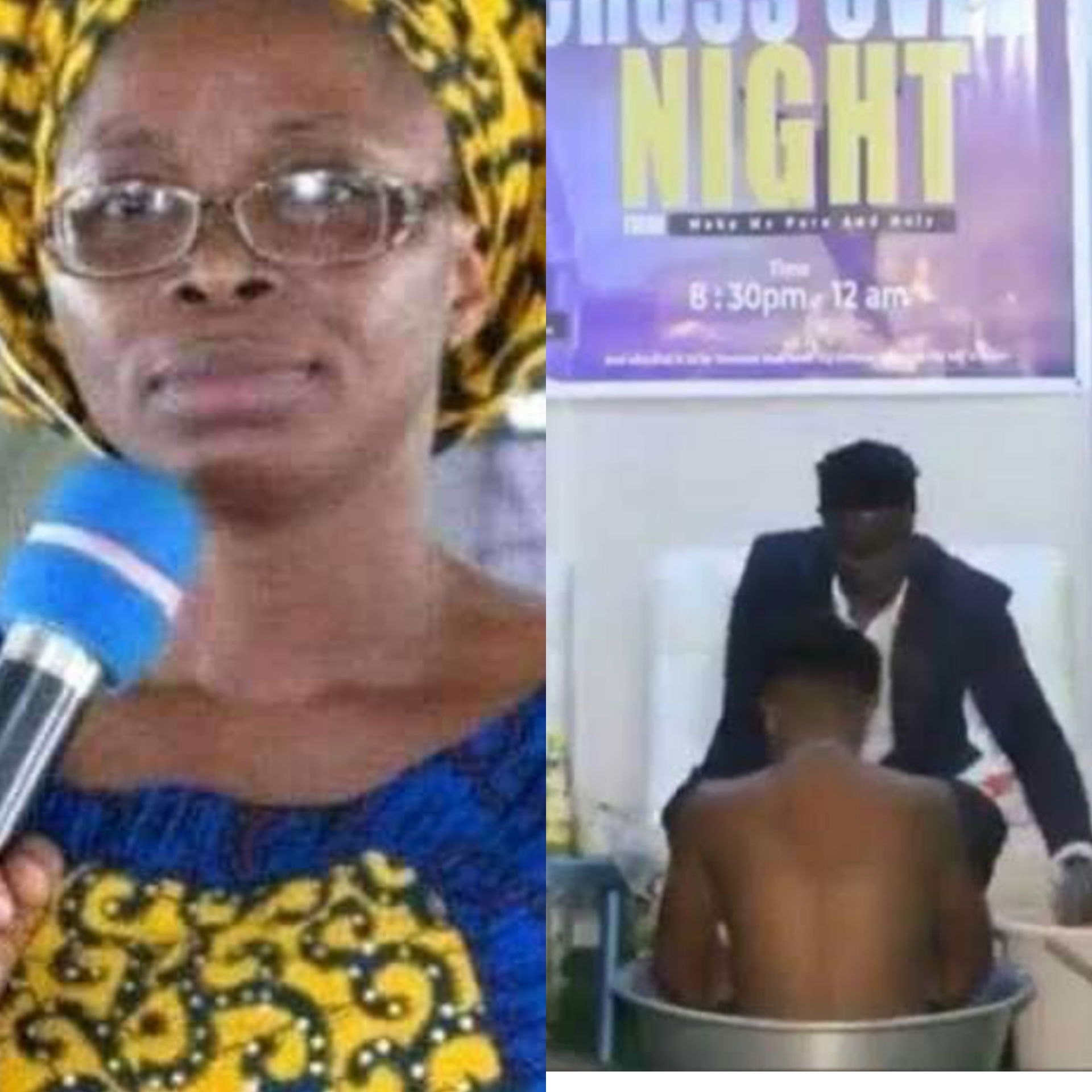 Ever since, there has been strange cases of weird pastors doing weird stuff to people. These news has been very rampant but today, we will talk about those that made the loudest noise.
So while everyone was busy crossing over and enjoying the new year, a pastor was spotted in Ghana doing weird stuff to people.
This pastor bathed his church members inside a basin to make them holy and pure for the new year.
The bizarre incident was live streamed for people to see.
The crossover ritual was performed for his female and male church members though the female part of the video spread like wild fire.
The Pastor was seen asking his church members to hurry up and come for the "holy bath".
The church members stripped naked and were seen tying towels while being rubbed olive oil by another Pastor after the bath.
The cleric also claimed that he got the directive from above and knows it might cause controversy even though he has no option than to obey the spirit.
Local news platforms in Ghana reported that the Pastor engaged in the ritual to cleanse his members so they will be "holy and pure".
You can watch the video below:
This is not the only strange thing this pastor has done. In a video of about a month ago I saw him shaving the his female members private area. You can watch the video below.
This weird pastor has been identified as Mensah Mark who is popularly known as Pastor Blinks.
He was not the only weird pastor spotted. Mummy G.O has been spotted in Nigeria,
This woman is well known for her shocking prophesies, controversial sermons and as well as the 'terms and conditions' to make heaven.
Her name is Evangelist Funmilayo Adebayo
She pastors a church called Mountain of Solution in Ogun state.
This 'woman of God' said that all footballers would go to hell and men on skin cut are already on their way to hell. In addition, she claimed that people who use ATM and MasterCard have successfully bought a free ticket to hell.
She also said that comedians are destined for hell.
You can scroll through her teachings in the video below
This is very weird because I see people actually going to these churches. These churches always seems to be full. There are several female ministers like this, always saying the do's and don't in order to go to heaven. Saying Titus fish and ogbono soup (a Nigerian made slimy soup) is from the pit of hell and all.
I'll drop a picture below showing some people's reply.
This is video was created some years back but surprisingly everything is popping up now.
Nigerians being who they are has already started using this woman to catch cruise, creating memes and saying stuff she didn't say.
You can see some of the memes below.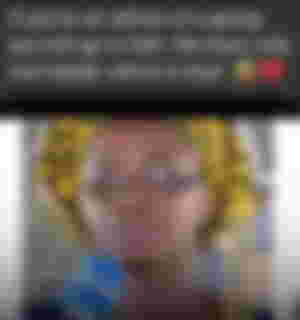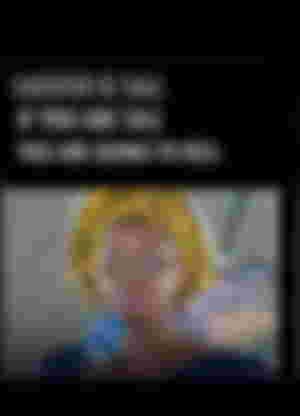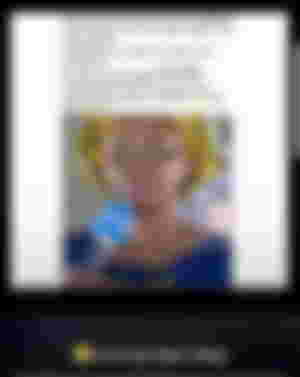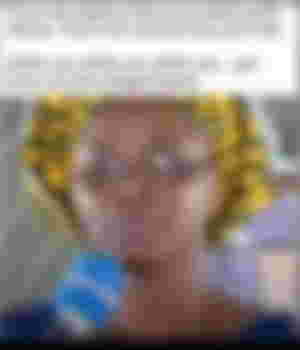 Well the question is, what kind of people goes to these churches in this 21st century?... If you look at the video closely you'll see the way they are all fully focused and diligently doing these things with all vigour.
What's your take on this?
You can leave a comment below saying what you think about this.
Don't forget to like and subscribe, thanks for reading.