When Did I start Loving Color Black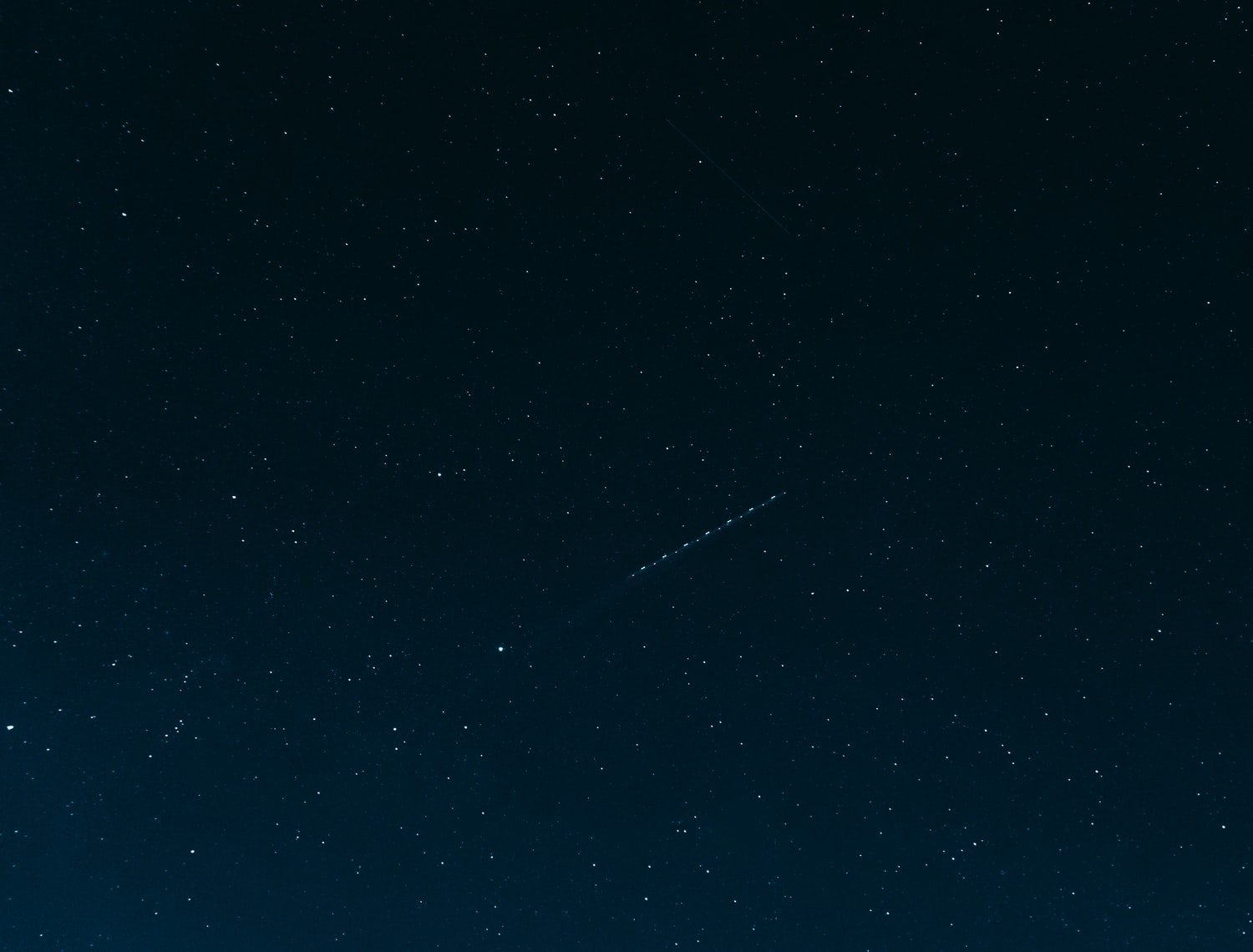 "Satisfaction" This is what I felt whenever I saw myself wearing all blacks, I gained more confidence because of this color, though people are not used to it because everytime I went outside with all blacks, they were still staring at me, and talking whenever I walked and passed them. 
But I don't care anymore because this is what I am, this is who I am and this is what makes me happy. 
But before anything else, I would like to take this opportunity to give my huge thanks to my Dearest SPONSORS, SUBSCRIBERS, UPVOTERS, FRIENDS, NEW FOUND FAMILY, LIKERS, READERS.. 

I am beyond blessed because I found you guys, so thank you so much. 
Check them out because they are all good writers 💚💚
---
Time went by very fast and I couldn't quite imagine that I am near in my six (6) months here, I am almost in my half year writing, sharing, and interacting here. and I am so happy and always grateful to meet this platform. 
As we all know we are in crisis right now, BCH is in buttom but no one can stop us from grinding here since it is one of our routines and it really helps us a lot in terms of financial problems. 
Looking back, I started here 5 months ago, and I almost shared a lot everything about me, when I reading my past articles, this one article really stand out ( Am I weird for being a black lover), Rusty really love this article of mine, because of this article I was always eager to write and earn more.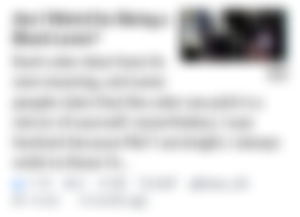 I am always grateful to Rusty because despite the crises he never forgot me, because he at least visited my articles once and left upvotes on it. It may  not like the article that I mentioned but I am happy about it. 
Because of that article, it left a question in my mind.
Where did I start loving color blacks ? 
I can still clearly remember how it started, because there's a deep pain behind liking and loving it, my favorite color black. 
It was October 24, 2013 when I met him, he was so kind, friendly and charming haha, were friends and I used to match him with gays haha, I do not have issues with gays because I also had a lot of gay friends, because he is so handsome that eveyone could admire him and like him. 
I didn't know that I had fallen for him, despite having a boyfriend back then, I realized that I cannot live without him because I can see my futures with him. I broke up with my boyfriend because I don't want to betray him. 
5 months later, He (The man that I fell in love with)  confessed his feelings towards me. I didn't know what to feel back then because I had a lot to consider before entering a relationship with him, we were friends and I know things are not the same when we broke up after, I know my mind was so advanced, but he made sure that I was wrong. 
It was April 24, 2014 when I said yes to him. Being with him was the most wonderful moment in my life back then. It was not that perfect but he made sure that things are not regrettable.. 
The last time I saw him was during our 5th monthsary, I was sick back then and he let me take medicine since I can't swallow any of it. He put it in water and made sure I drank it. 
After that he's gone, but before that he was always saying that I should take care of myself and be happy since we do not know what will happen next, and I should marry a man who is responsible enough and never to hurt me. 
"Of course, ikaw naman kasi pakakasalan ko kaya sigurado mas magiging masaya ako" I was just laughing at that time. But I never saw his eyes, his eyes that was full of sadness. 
Morning came and I was okay. It was a lovely morning for me, and I was shocked that there's a lot of people outside and some of them were his family members. 
That day, those lovely days turned into dark and miserable days for me, he left me after that, he was gone, he died, I never knew that he was sick. He died that night. He was sick for a long time but he never let anyone know about it. 
That was a painful memory for me, I don't even have pictures of him in my phone because I didn't have an android phone back then, all I have was the memory of being with him. 
That was when I started to love the color blacks because it was his favorite color. At first I just wanted it because of him until I fell in love with its color, so until now I still love it. 
I'm sure that he is happy whenever he is right now, because I am also happy now. I married a responsible and a loving man, which was his only wish for me. 
My husband knows all about it, and we were both gathered during his death anniversary.
---
---
Good morning read.cash Fam, it was raining yesterday and the internet connection was lost, I am thankful because it's finally back now.
Anyways, thank you for always reading.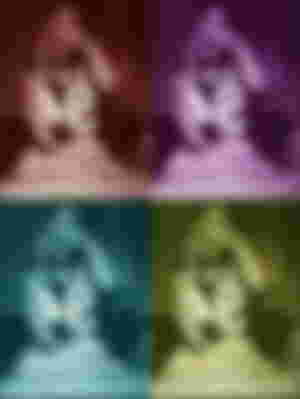 This is me @Dawn_Dii , have a nice day ahead.
Date Published: June 22, 2022