Our Day at Mall
It is rarely happened that we have a family time since my husband is at work always and I and Sophia is just staying at home only, when he assigned to Davao we never had a bonding time because he only comes home once a month and stayed for one day and then back to work again.
But before anything else, I would like to take this opportunity to give my huge thanks to my Dearest SPONSORS, SUBSCRIBERS, UPVOTERS, FRIENDS, NEW FOUND FAMILY, LIKERS, READERS.. 

I am beyond blessed because I found you guys, so thank you so much. 
Check them out because they are all good writers 💚💚

It was Last Saturday when my husband decided to take us to the mall since he's not on duty, we decided to go there at 2 pm, well the first mall we went to was only a walking distance from our boarding house, so we just walked there and Sophia was so excited. 
First stop was at the Abreeza Ayala Mall Davao City, Sophia was so excited to ride an escalator because it was her first time. We heard some music from the entrance so we decided to find it, and ooh what a coincidence. It was a Kapuso Fans Day with Bolera lead cast Kylie Padilla.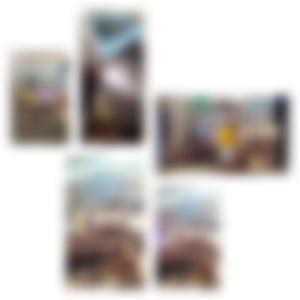 We went to the first floor because Sophia saw a playground there, and we wanted her to enjoy her time so we decided to take her there, but on our way I saw a poster of Dunkin' Donut with Kim Soo Hyun in there, so I requested my husband to take me some pictures haha.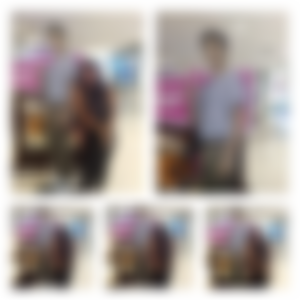 On our way there, we saw a massage chair just like I always saw in Korean dramas haha, ooh how it feels to be massaged by that chair.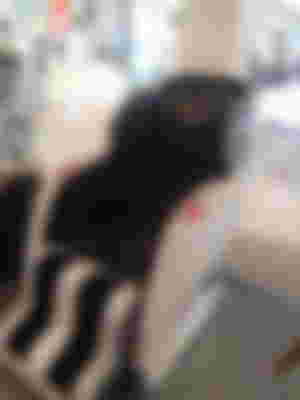 When we reached the ground floor, she really wanted to ride those token play cars (I don't know what to call it haha) So I had to change my money into tokens to insert it into that play car and animals. 
Since she was scared to ride it alone, we decided to accompany her, first my husband and then me. Actually I was the one who enjoyed it haha, it was my first time and I felt like a kid also haha. 
We never got to see Kylie Padilla because the whole program was that long, and they were playing games. By that time we left Abreeza and went to Gmall (Gaisano Mall). 
First thing Sophia did was to take a picture at that Paw village and then I joined her at the next picture. We went to the rooftop.of the mall to see the fountain but sad to say it's gone after the pandemic, the guard said because they were close that time.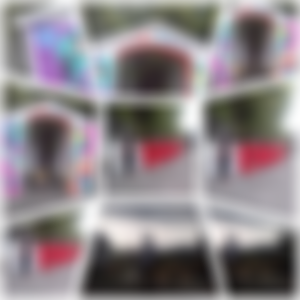 So we went next to the playground, it's actually Sophia's Day because our goal was to make her enjoy her day that time. We paid 130.00 for 30 minutes plus the 2 pairs of socks that should be worn inside of the play area.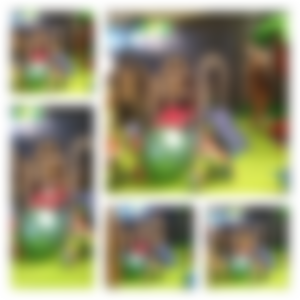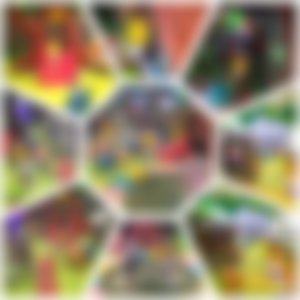 Sophia really enjoyed it because she has a lot of playmates plus there are a lot of toys and slides. 30 minutes had passed and she never wanted to go out, so we extended our time for another 30 minutes but her energy does not drained at all, because after that 1 hour at the play area, she decided to ride at the elephant.
 We decided to go home after because my sister in law said that it was raining outside and we didn't have any umbrellas. 
That was quite tiring for Sophia because she fell asleep in the Jeep and her father carried her home. 
---
---
Thank You all for reading 💚💚

Date Published: July 11, 2022