A lot of things happened; Where have I been ?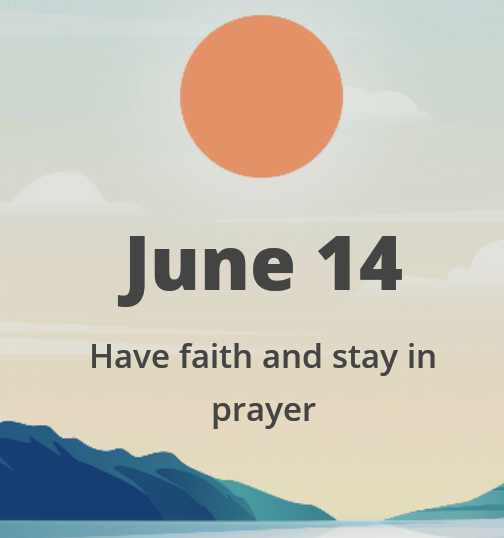 Because I slept late last night it was expected that I would wake up late. My daughter was waking me up since she saw some lights outside but my eyes were just closing as if it had its own life. 
But I had no choice because Sophia was asking for breakfast since she went to sleep early because she was tired from playing all day. 
But before anything else, I would like to take this opportunity to give my huge thanks to my Dearest SPONSORS, SUBSCRIBERS, UPVOTERS, FRIENDS, NEW FOUND FAMILY, LIKERS, READERS.. 

I am beyond blessed because I found you guys, so thank you so much. 
Check them out because they are all good writers 💚💚
---
I was late to sleep because I was writing some review materials I got from our group chat, classmates group chat actually since we all have different review centers and we shared what we get from our sessions like screenshots and pdf's or videos. 
It was such a tiring morning for me because today is the first day of my monthly visitor and I expected the pain from dysmenorrhea. 
Where have I been for a few days off? 
When the month started I set a goal with one published article per day and read five to ten articles and leave comments after but the outcome was, I was not able to complete my daily task even a week of the month. 
Three months to go and it will be our examination, licensure examination for teachers. I am actually under pressure because in our family I am the only one who has finished college and is taking the exam soon. 
I am married but in my school I am still single since our marriage certificate was late and it was late for me to change my status, so I am still carrying my family's surname. 
When my cousin (the one who adopted me) knew that I was taking an exam soon, he suddenly had a plan for the after party, and what should I feel about that, like it's something that I should do my best because they have high expectations of me. 
So in real life, I was also setting my goal and I should have fulfilled it No matter what happened. 
Less Social media and more on reading, familiarizing and studying. 
My husband always said that I should have taken it easy only because being pressured is something giving me a hard time, because I am taking it seriously. 
I have a lot in mind, what if I wasn't able to pass the exam because I was just relaxing,I don't have enough face to face them if that happens. What if I am going to disappoint them?. haysss. 
Anyways I decided to take my time, giving time to myself after a hard day at work. 
Unfortunate things Happened
I was in focus until one of our neighbors came and said that my mother in law was collapsing, so I had to run to her house to check on her. She was having an Amoeba that made her weak since she was going to the C.R back and forth. Thankfully because someone saw her and grabbed her while she was falling on the floor. 
She is now okay since I bought her medicine with the help of my in-laws. 
Another thing happened, my brother the one I mentioned last time, The blacksheep of the family. They rushed my mother into the hospital because of her high blood pressure. 
I really had a lot in my mind that is why I wasn't able to publish anything and interact. 
Today's class
Today is Tuesday, and today is one of the Tuesday sessions with a review center, so while taking care of my mother since I let her stay with me for a while, I am now preparing myself for the Zoom class. 
A lot of things happened to me and my family recently, but still thank you for being with me. 
Thank you so much for reading.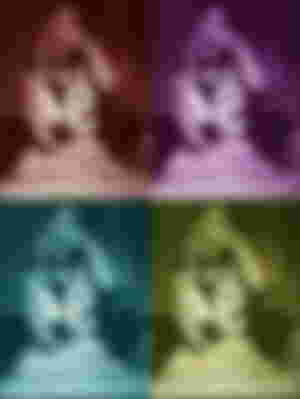 This is me @Dawn_Dii , Have a nice day ahead.
Date Published: June 14,2022