A Escape for A W E E K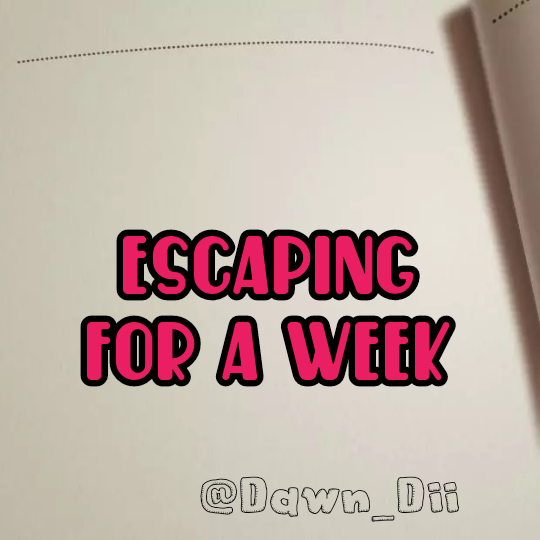 Another days has passed since I did not write any article, and it was the other day. I was doing my cousin's laundry the whole day, I started at 7 am and ended at 6pm and then I had to attend the birthday of my nephew despite being physically drained. So when I went back home I just passed out and then slept soundly.
But before anything else, I would like to take this opportunity to give my huge thanks to my Dearest SPONSORS, SUBSCRIBERS, UPVOTERS, FRIENDS, NEW FOUND FAMILY, LIKERS, READERS.. 

I am beyond blessed because I found you guys, so thank you so much. 
Check them out because they are all good writers 💚💚
---
---
Last tuesday we traveled again to Davao City, just me and Sophia because I had some matters to deal with and my husband requested to bring Sophia since it was three weeks since he last came home.
And I felt like I had to escape from the secrets that I discovered recently, natanto ko na mahirap sa akin na tanggapin lahat, paano pa kaya yung iba diba, that is why I am trying to relax my self before malaman nilang lahat haha.
Anyways, Since I was not married yet, I have known everyone agreed to everyone's favor, like processing some birth certificates of the newborn babies, PSA for college requirements, Philhealth to those who were admitted at the hospital. Sometimes I became a watcher to those who were admitted to the hospitals. 
So some people knows my especialty,they approached me if they needs some help regarding in this matters.
One of my purposes for coming here is to apply for a Judgment Order at Regional Trial Court (RTC) for my cousin's step son. He got imprisoned two years ago because he stabbed our cousin with a knife. 
They were drunk back then and had some arguments and ended up hurting each other. My cousin's step son sent him to hospital and luckily the one who got stabbed was safe and is living right now, but the one who got imprisoned. 
If I am not just grateful to my cousins for what they did to me and for raising me, I think I would not do it because this is out of my comfort zone, pero dahil tumatanaw ako ng utang ng loob I had no choice but to say yes.
I am staying here in Davao for a week, because I was really stressed at our place but still I am processing some papers at the RTC (Regional Trial Court)  this morning. 
From heavy traffic to loaded jeeps and from the heat of the sun, it was a tiring day and my plan failed. The branch where I was supposed to get the Judgment order was experiencing some error in their server so I went back to our boarding house again and tried to resume tomorrow. 
---
---
Good morning read.cash fam, I was off for few days for some various reason, ako na talaga yung na e- stress sa mga nangyayari sa paligid ko so I decided to lay low, atleast just for a week and do some thinkings while processing some papers.
I don't really wanted to get stressed because the LET exam is fast approaching pero yung problema na stressful talaga ang lumalapit hahayyss.. kaya nawala ako bigla.
Anyways, thank you guys for always staying with me,I may not be active as usual but I will do my best to do my duties here.

That would be all for today..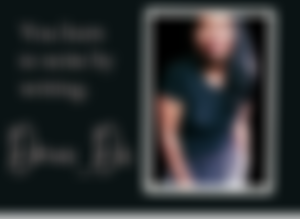 This is me @Dawn_Dii , have a good day ahead 💚💚
Date Published: July 8, 2022