Welcome back guys! @Dasefil here ready to serve you. Today I'm gonna teach you READ CASH HACKS and GAIN MORE POINTS! So leezzggooo!!!
Just follow these easy steps:
☆Your Articles
● You should not do copy/paste! Copy contents from the internet, then paste it to your article. That's a big NO! You will have no "EXC" logo in you article (means Exclusive) thus you will only earn low points!

Instead do this trick! Copy/Type. Copy the content you want, then type it to your article. Add some intros, some flowery words, some thoughts, some pics, let your imagination do it and your good to go! You can now publish your EXC Article.
☆Comments
● Be a commentator! Reply every comment in your article, entertain them. Also, comment on the other articles, this can rack up your points without even knowing it! But you must always remember to avoid spamming! Short comments and same comments everywhere, STOP THAT!



ALWAYS REMEMBER! Your comments must be a good comment, must have to be 60 characters or more to be rewarded and must be inclined with the article. Check my friends article about comment rules to avoid spamming @thootzy713 https://read.cash/@thootzy713/comment-rules
☆Subscribe
● Subscribe to everyone, it can help you to learn more and gain more points. And by the way, please stop commenting "subscribe and I will subscribe back", specially to those users who have a lot of subscribers. Please stop commenting on their articles "subs to subs", they will not do it or they may not notice it, worst is you might just be reported spamming! Meaning lose of points!

DO THIS INSTEAD! Find a new user (that is why i told you to subscribe to anyone, so you might find this) find his articles and comment there "subs to subs" he will say no for sure! Or try to search "subs to subs" posts.
☆Friends
● Make friends! Always support them, trust me they will support you back. Just be true to them and everything will be fine. YOU ARE NOT ALONE!!!! ( alien sound) It is more fun with friends! Shout out my friends!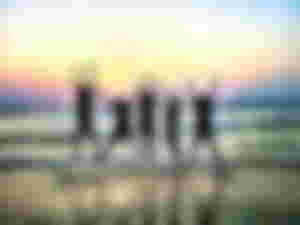 ☆Enjoy
● Do not take things seriously, it will make you ugly (wahahaha). Take one step at a time, be patient. Everything's not working out!!! That's fine, just continue and enjoy it.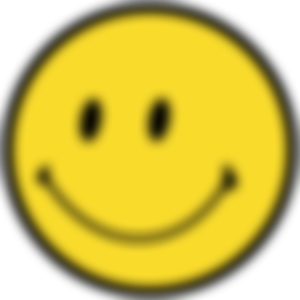 Like, comment and enjoy! I mean SUBSCRIBE!!!